Djakarta Warehouse Project 2019
Djakarta Warehouse Project is South East Asia's number one electronic dance music festival. Organized by ISMAYA Group this festival is characterized by its sensational shows. With an impressive line-up of artist such as Calvin Harris, Martin Garrix, Skrillex and Disclosure performing on the spectacular stages. The 90.000 annual visitors enjoy three days of experiencing the famous festival culture, immersive shows and breathtaking visuals.
In addition to the years before, we did not limit our production to the aftermovie. We've added a comprehensive social video strategy that was posted during the event. We activated and engaged with the crowd, with creative innovative social content that was produced, edited and posted on the spot. Amongst them a combination of hyperlapses, creative show recaps and daily highlight videos. All in consultation with the aftermovie and brand identity of Djakarta Warehouse project. See you next year!
Project
Djakarta Warehouse Project 2019
Client
ISMAYA Group
What we did
Aftermovie, Concept, Post-production, Promo video, Video production
Behind the scenes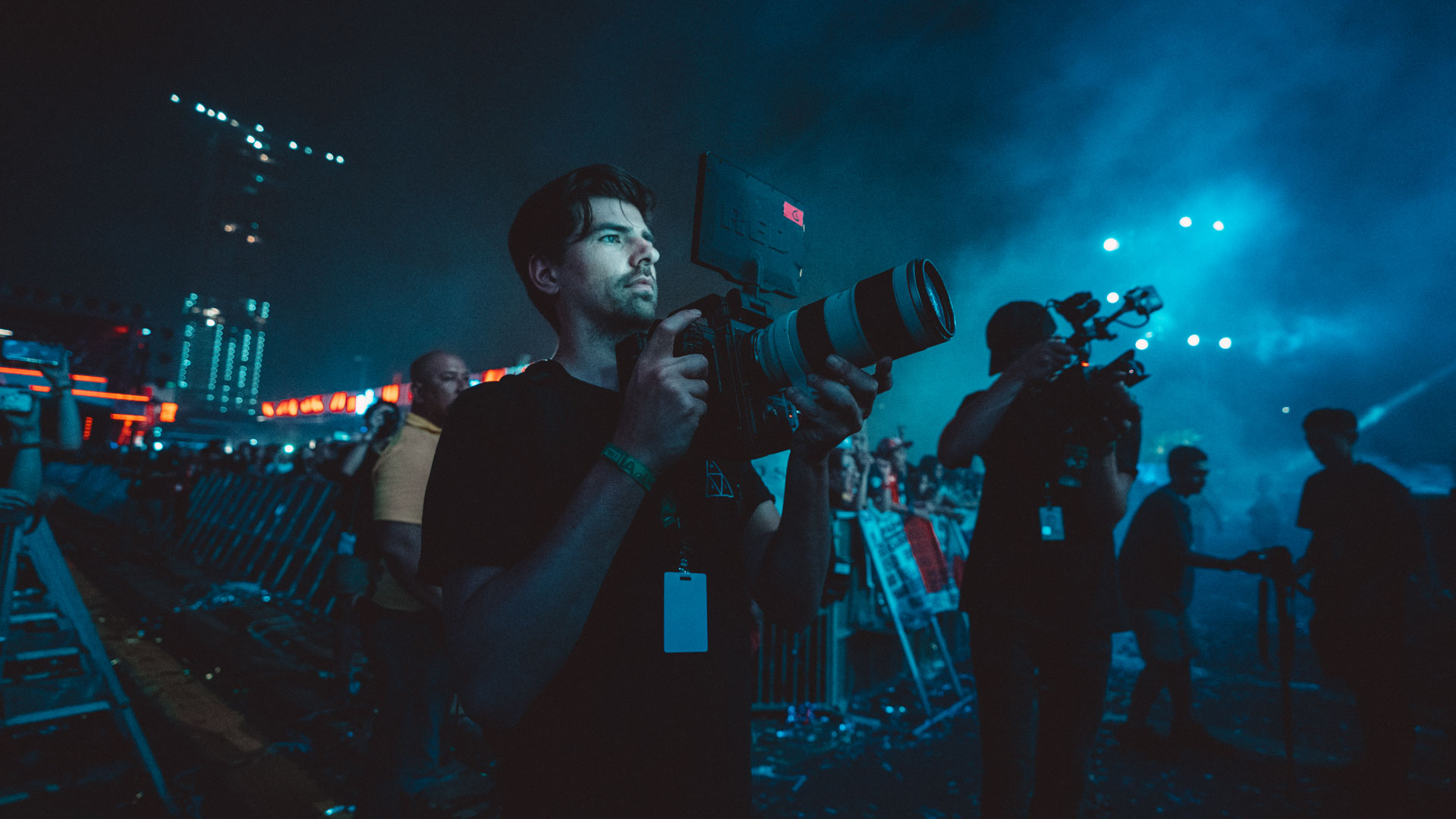 Are you ready to kickstart your project? 🚀