From spotting highlanders, speeding up in a Lamborghini, to scouting unique locations from a helicopter, the Sony InFocus series has it all. In collaboration with several talented photographers, we created a YouTube-series that covers a wide range of different photography genres such as portrait and sports.
Focused on the photography equipment, Sony InFocus covers the entire consumer market; from compact vlogging cameras to mid and higher segment Alpha cameras. Together with Sony Benelux we've created a format that is fun to watch and informative at the same time.
The photographers share their advice about the cameras and settings, and take us through the whole process of creating the perfect image. Resulting in a video that's both a personal portrait and offers an in-depth look at the genre. For every episode we try to do something special, such as a portrait shoot at the beach, light paintings with cars and we cycled with Olympic track cycling champion for the sports episode. One thing's for sure, it won't be boring!
Are you photographer with a special interest in food, interior, streetstyle or fashion? Send us an email! and maybe we'll follow you on the next episode of #SonyInFocus.
Project
Sony InFocus
Client
Sony Benelux
What we did
Aerial, Concept, Post-production, Promo video, Social advertising, Video production
Episode 5
Food photography
with Marleen Visser
In the fifth episode of Sony InFocus, food photographer and stylist Marleen Visser shares her best photography tips! We bring a visit to the atelier of top pastry-chef Peter Remmelzwaal, where he creates the most delicious and spectacular deserts. To top it off, we finish with some bright and smokey cocktails made by one of the best bartenders of The Netherlands, Fjalar Goud. An episode that's mouth-watering for sure!
@marleenvisser
Episode 4
Sports photography
with Paul Raats
In this episode we follow sports photographer Paul Raats, a true sports fanatic who shows us the tricks of the fast-paced genre. Together we discover the possibilities of the fastest sports-camera on the market, featuring two free runners and track cyclist and two-time Olympic gold medalist Harrie Lavreysen. Ready, set, go!
@paulraats
Episode 3
Landscape photography
with Joris Kuijper
In this episode we go on an adventure with photographer and KLM pilot Joris Kuijper, who has a keen eye for landscape and aerial photography. While being on the hunt for Highlanders during golden hour, we discover the possibilities of different Sony lenses and how to use golden light in your advantage. To take it to a higher level, we captured spectacular landscapes from a helicopter. There is no room for fear of heights in this video!
@jorrocooper
Episode 2
Automotive photography
with Zilver Schmitz
Shooting sports cars from a moving car and creating light paintings in a parking garage… Together with filmmaker & editor Zilver Schmitz we investigate the ins and outs of the automotive photography genre. Whether you're hanging out of a moving car in a harness to photograph a Lamborghini, or standing by the roadside for a panning shot, we test the best settings so you can take the coolest pictures of your own car!
@zilverschmitz
Episode 1
Portrait photography
with Anouk Boonstra
In the first episode portrait photographer Anouk Boonstra takes us along on her journey to create the perfect portrait photo. Together with a model we make a visit to the northern Dutch heath and we conclude with a shoot on the beach during golden hour. Anouk gives tips & tricks for using natural light and explains how she captures beautiful portraits with her Sony equipment. Camera, lights, action!
@byanoukboonstra
Behind the scenes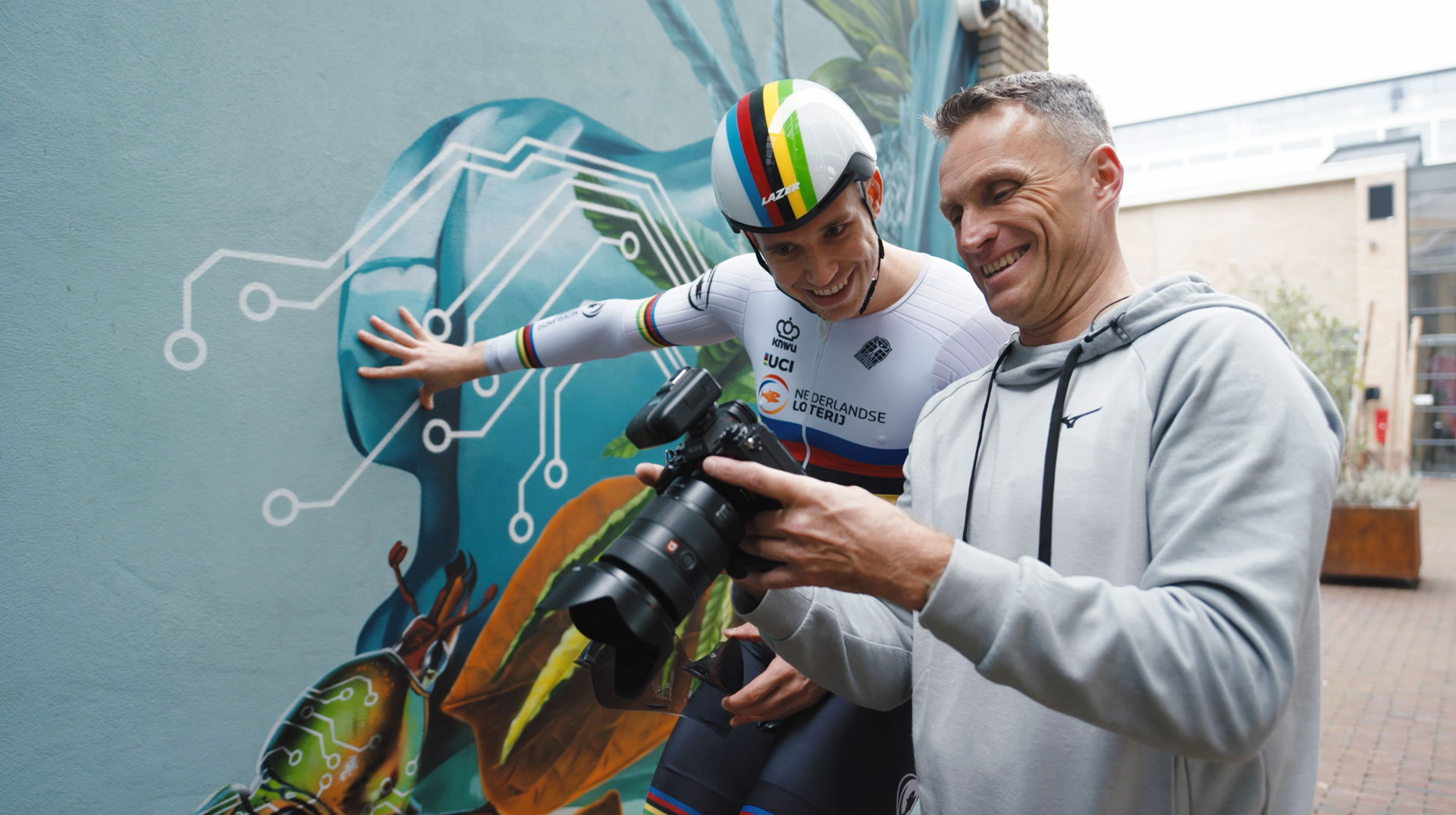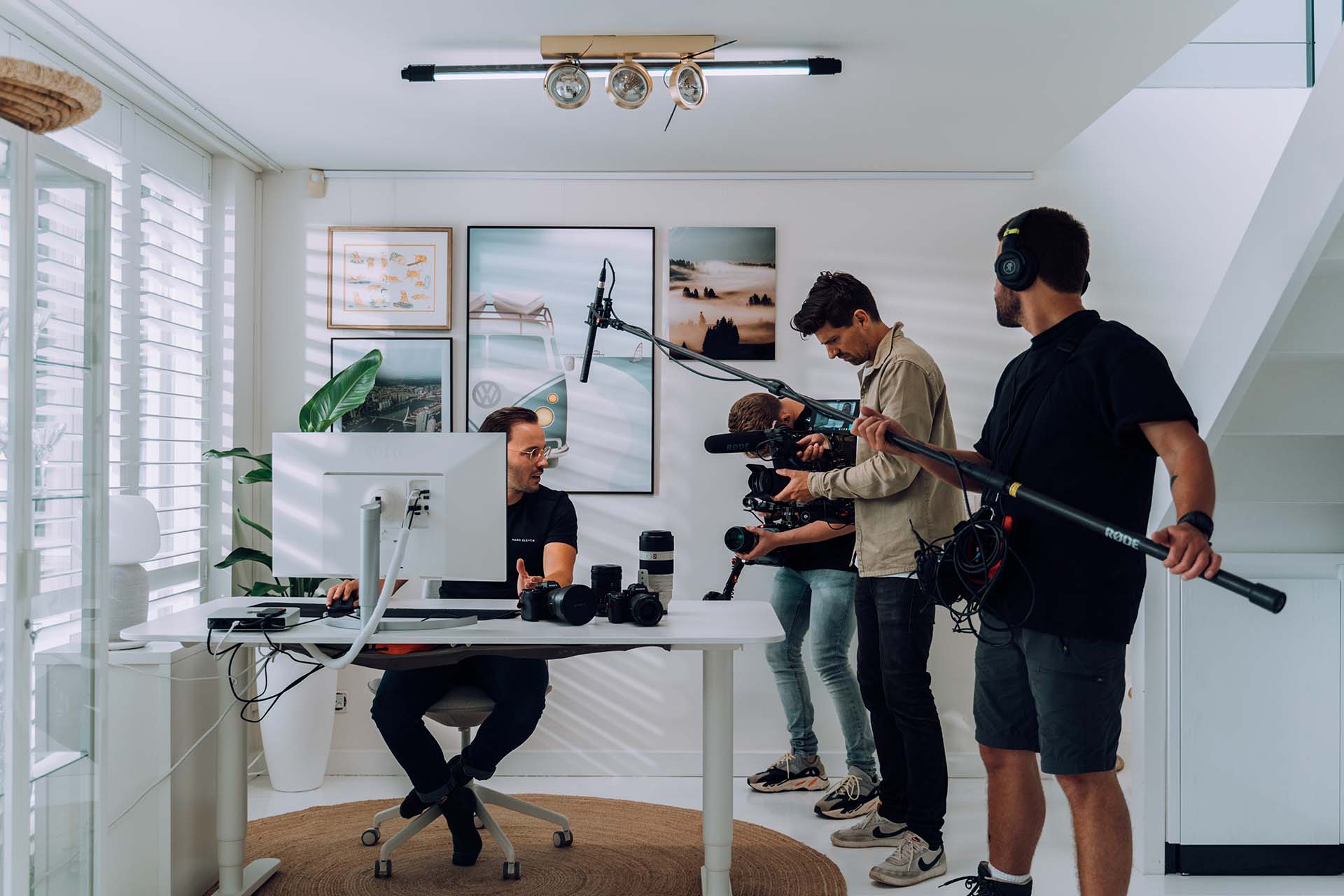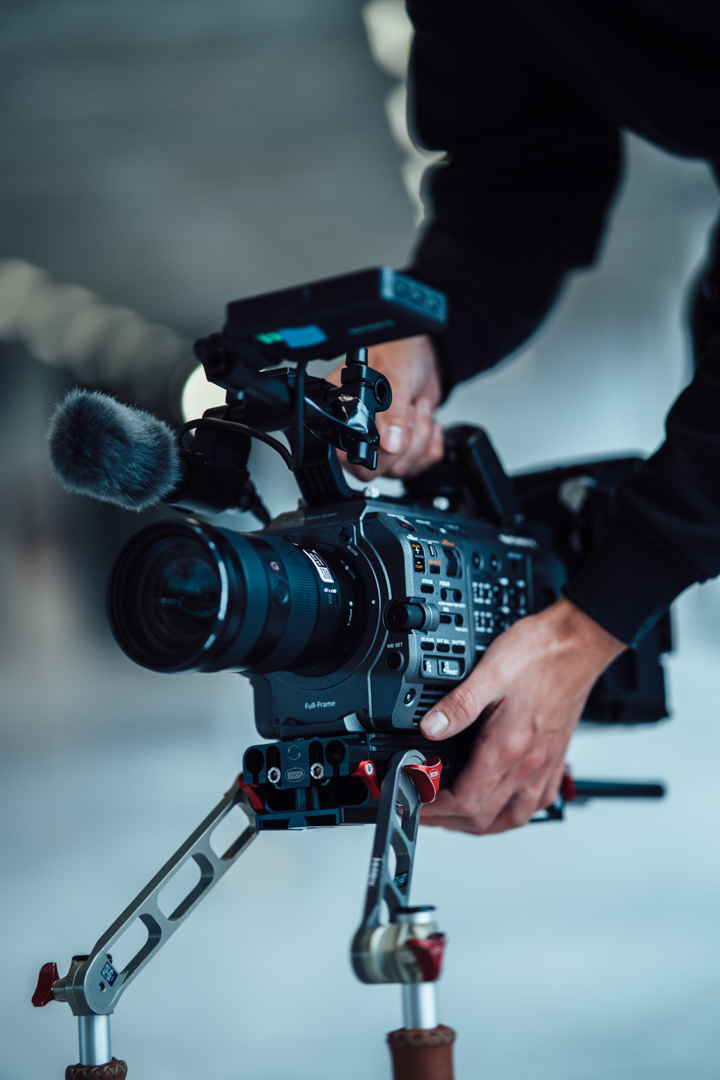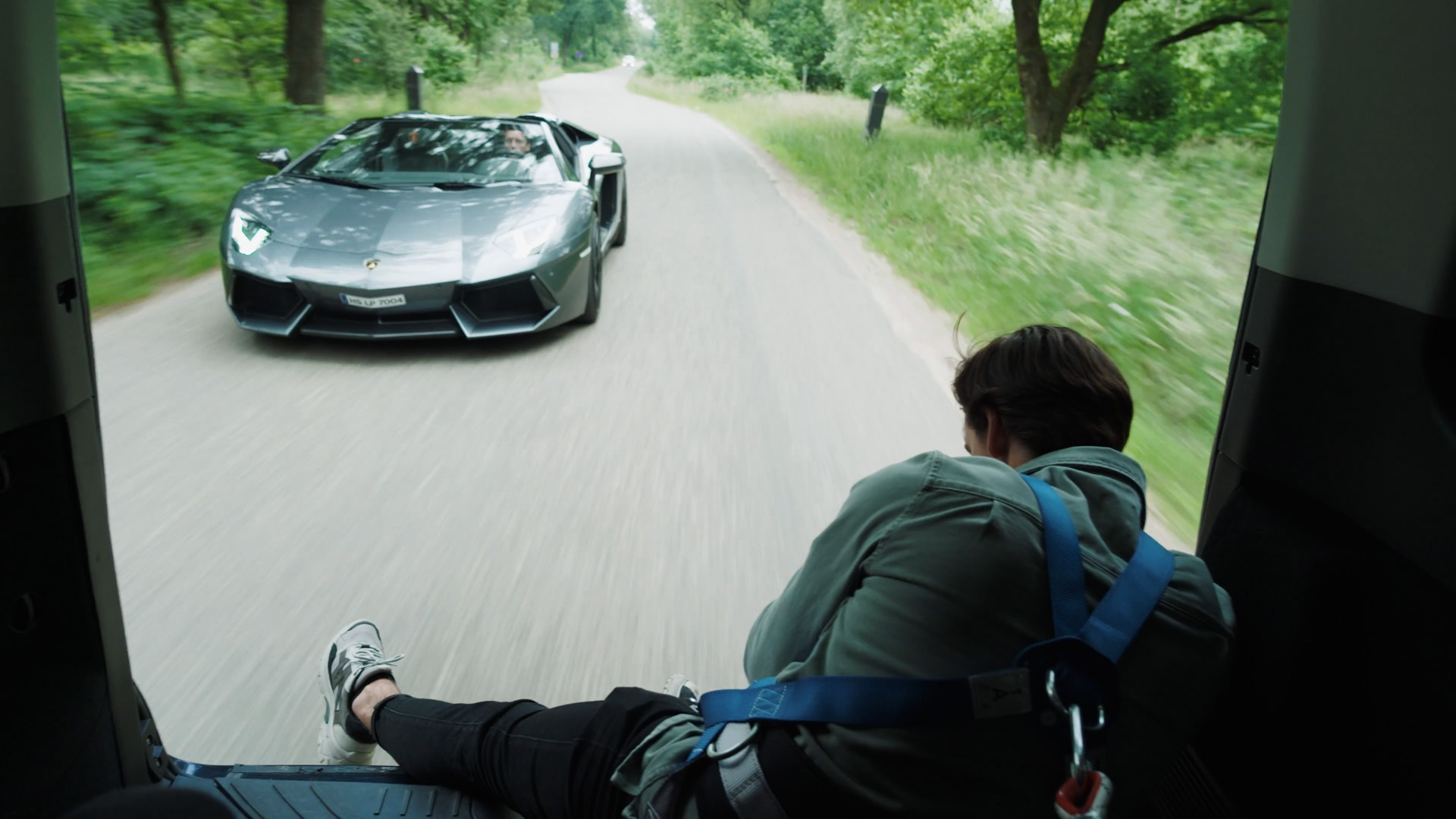 Are you ready to kickstart your project? 🚀