Djakarta Warehouse Project Virtual 2020
When you can't go to the party, we bring the party to you! As one of our annual highlights, we collaborated with ISMAYA for Djakarta Warehouse Project for the fourth time in a row. This time for the 2020 the virtual edition to keep up with the spirit of time. As one of the biggest dance music festivals in Southeast Asia, DWP was set on the 19th and 20th of December 2020 and streamed exclusively on their webpage. Together we created a virtual edition to celebrate that music can be experienced collectively even in 2020!
In the new field of digital festivals, we worked on the look and feel of the brand DWP. Together with The Replay Group we worked on the development of the famous Garuda stage and set up recording sessions with headliners, such as: Armin van Buuren, Martin Garrix, Brennan Heart & Vini Vici.
We recorded the sets at the Tungsten green screen studio in The Netherlands. Besides the technical recordings, we hosted the overall event in Indonesian style to give the artists a real festival feeling.
Project
Djakarta Warehouse Project Virtual 2020
Client
ISMAYA Group
What we did
Concept, Livestream, Post-production, Promo video, Social advertising, Video production
Behind the scenes
Shot by Ruben Visser 't Hooft / Niclas Ruehl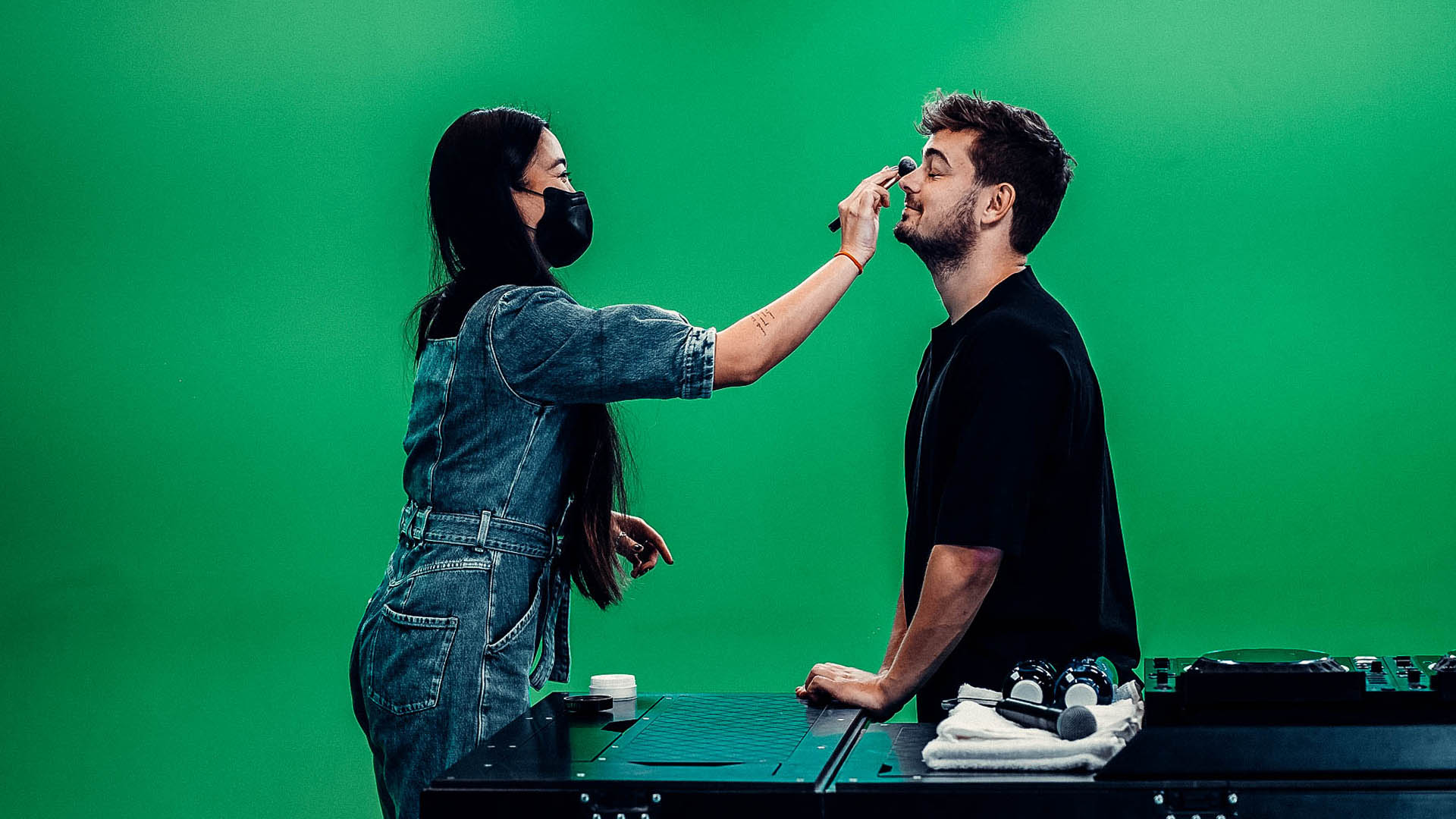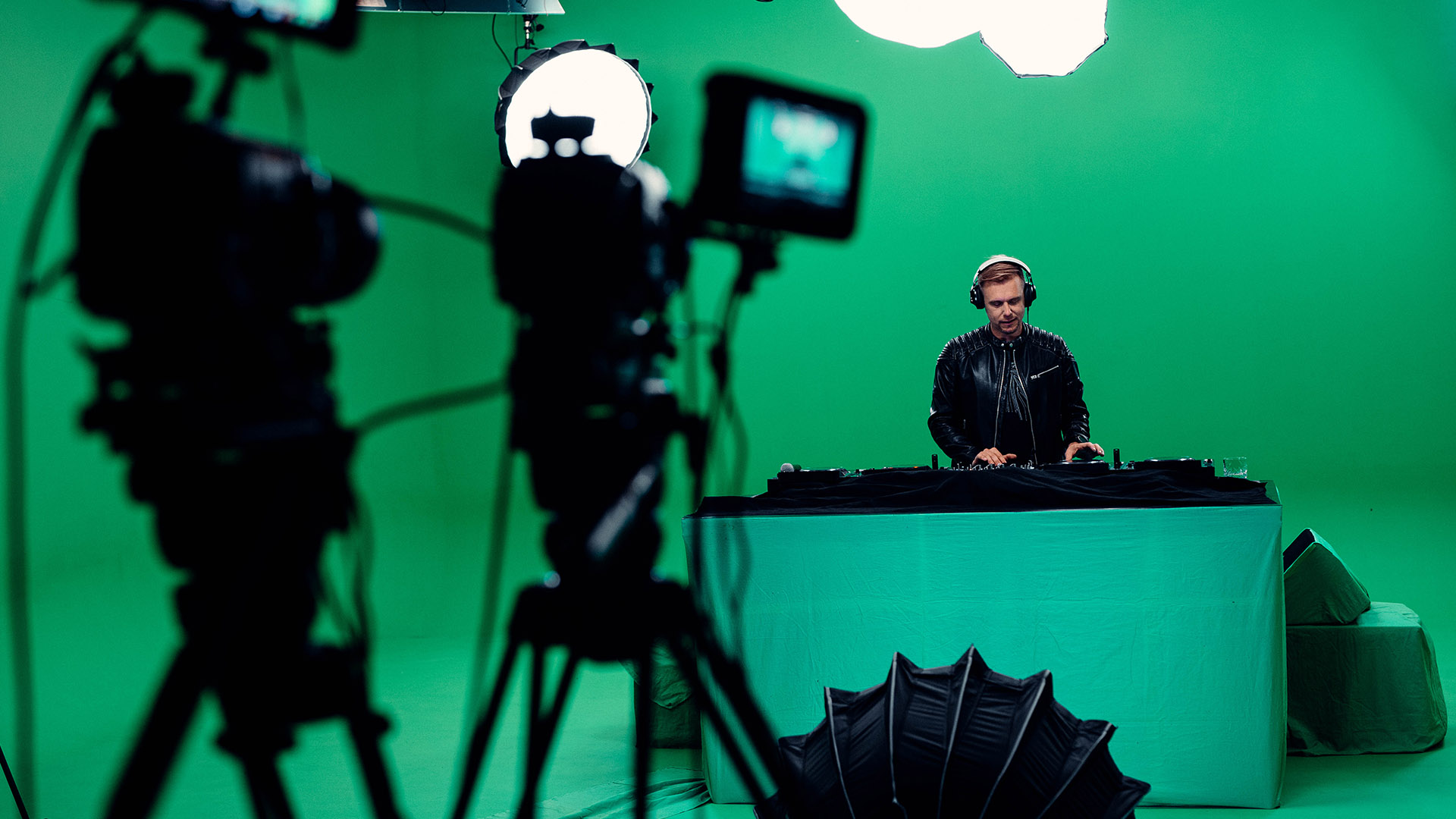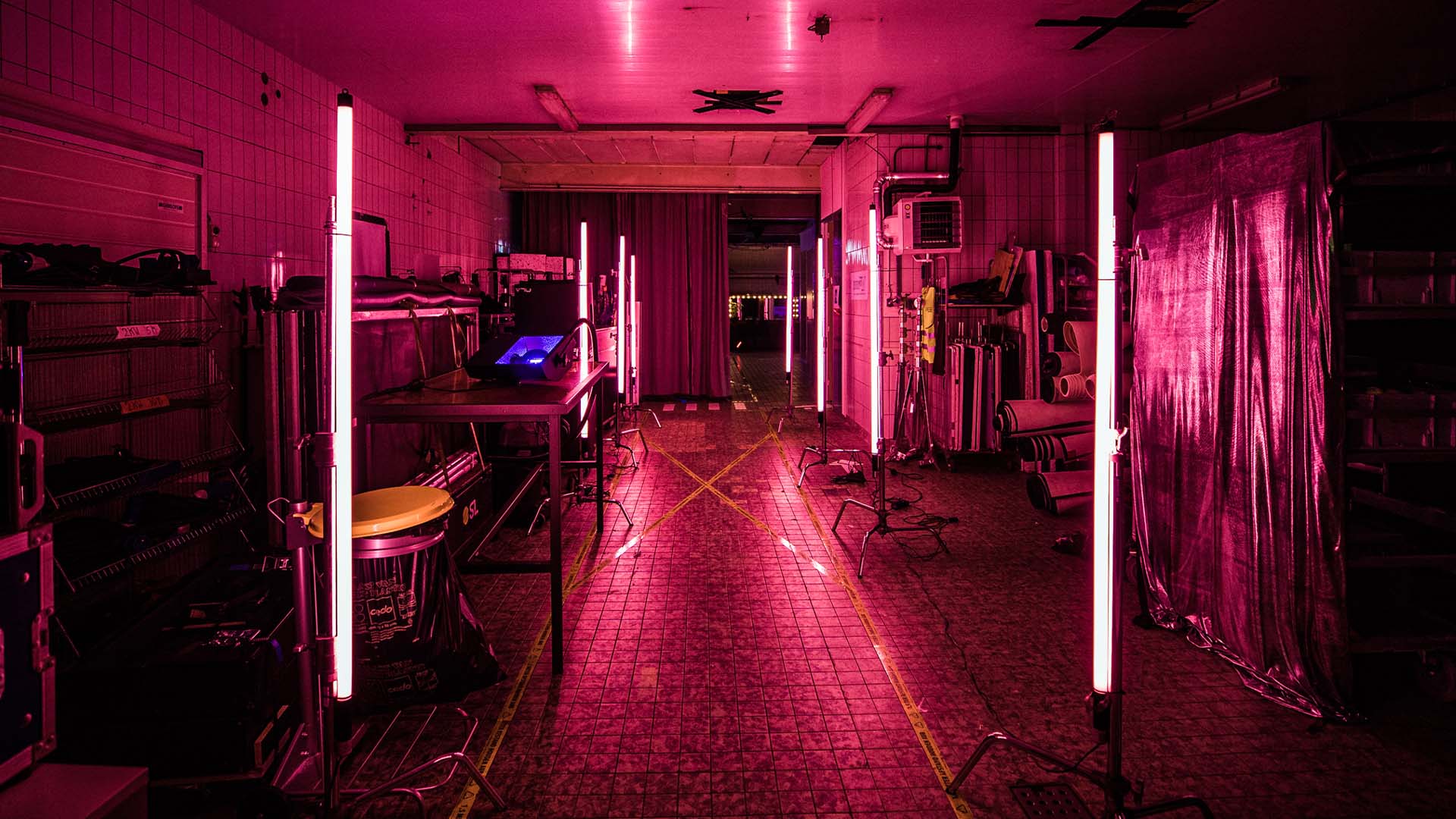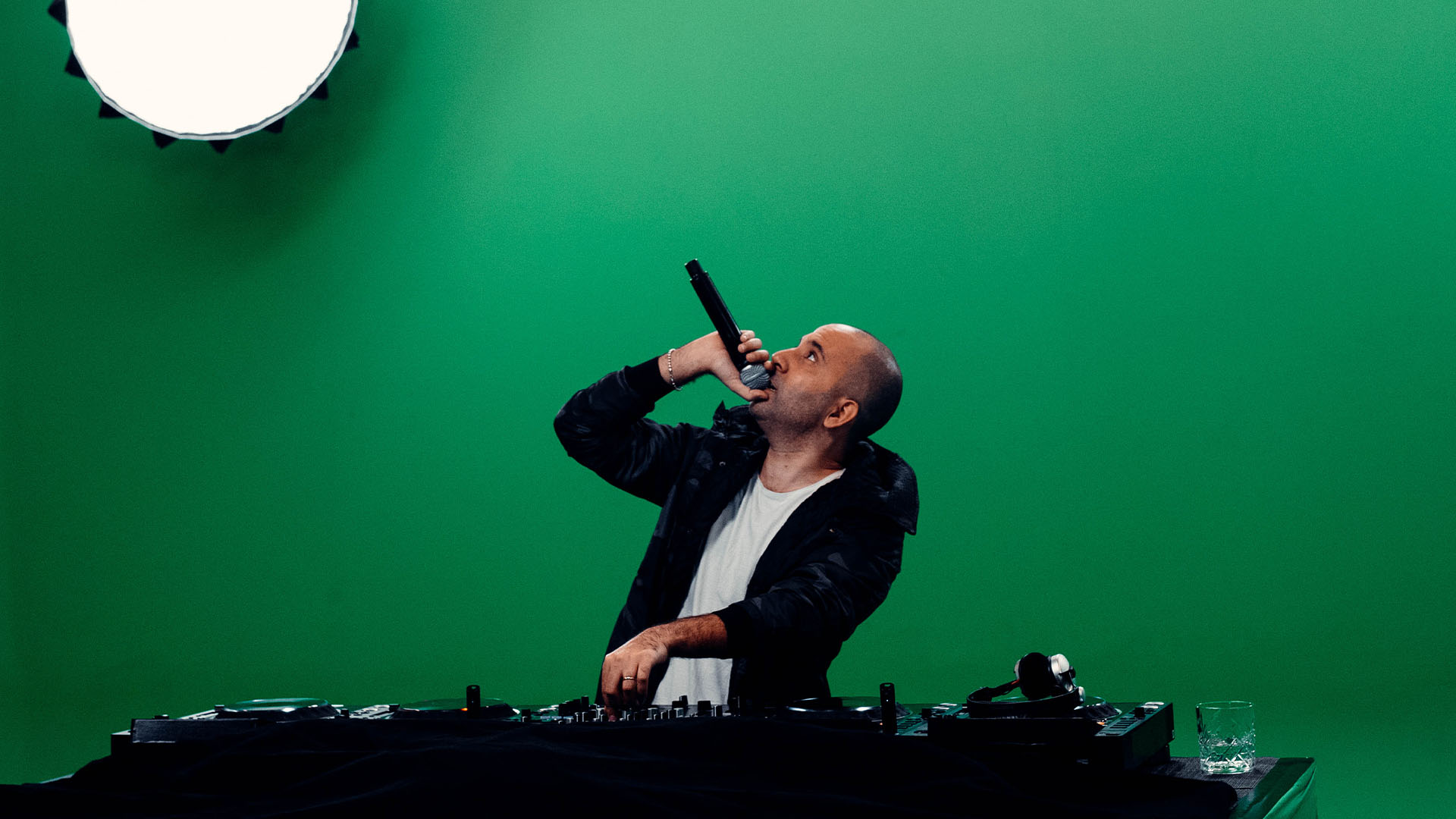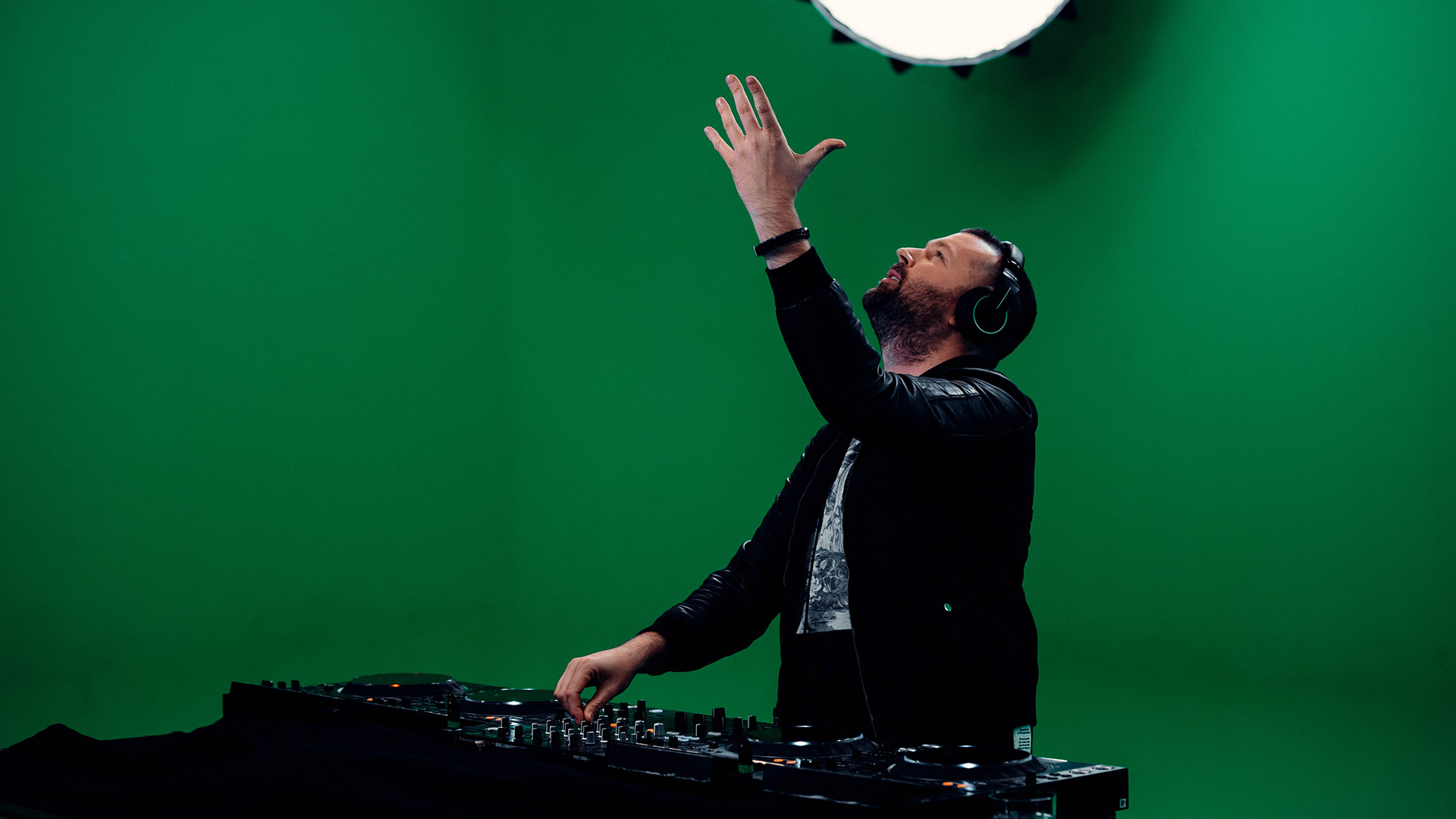 Are you ready to kickstart your project? 🚀