Characterised by its rawness and diversity, the city of Rotterdam is the inspirational soundboard and hometown of Fresh 'n Rebel. In this video, the brand – known for its colourful mobile must-haves – gives us an exclusive look into their atelier. Designer Joanan Blei takes us along on his designing journey for the brand. From research to the creative development and final realization.
Key to his work is the development from just an idea to a real product, specially made for all rebels!
We shot the video at Blaak Rotterdam, where the Fresh 'n Rebel office and atelier are located. Our challenge was to show as much of the true craftsmanship as Joanan puts into his work and how the city of Rotterdam is reflected in the design process.
The video was shown during the Fresh 'n Rebel Colour Your Music event, a fashion show which we fully produced.
Project
Fresh 'n Rebel: Atelier
Client
Fresh 'n Rebel
What we did
Concept, Post-production, Promo video, Storytelling, Video production
Stills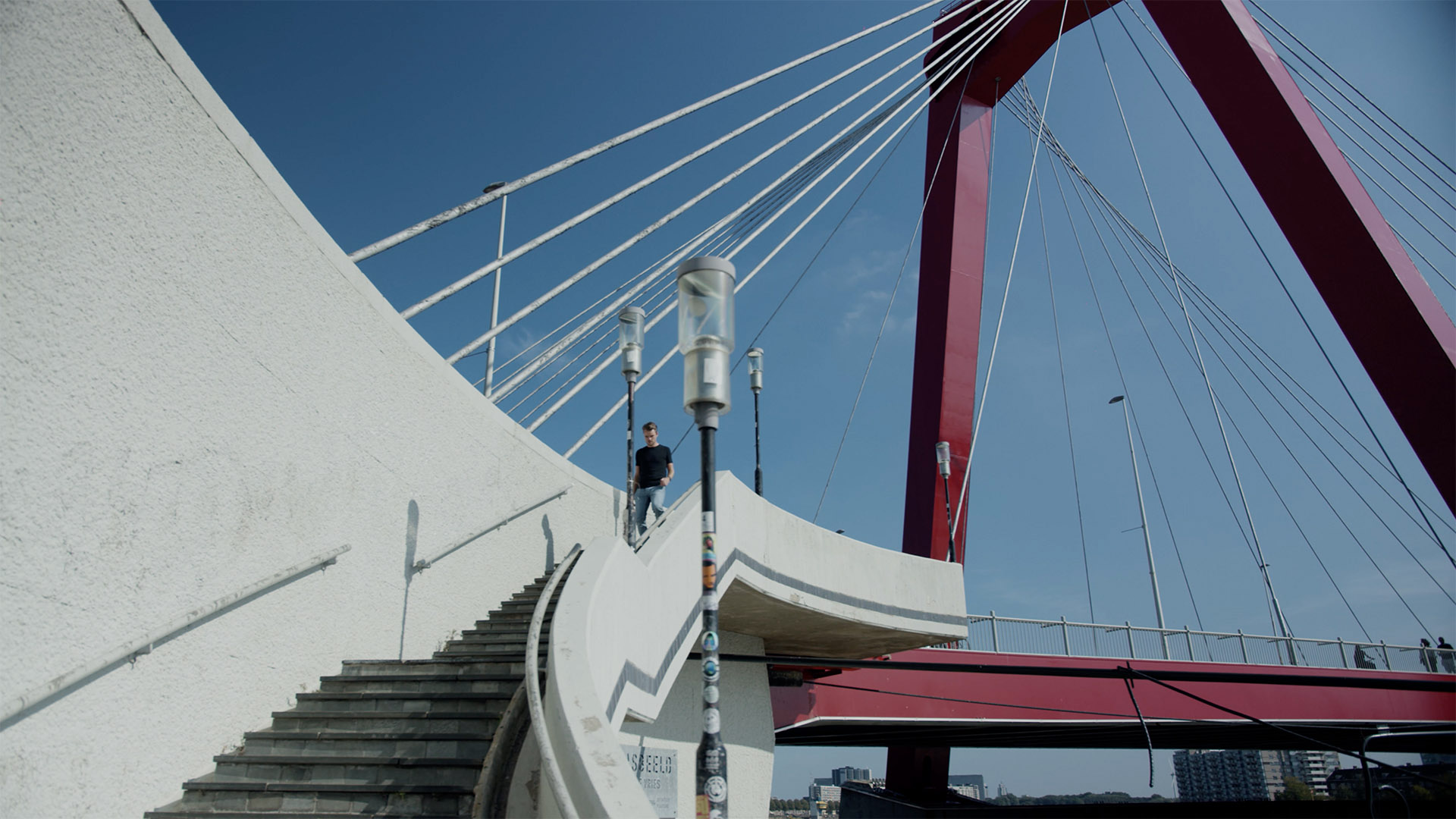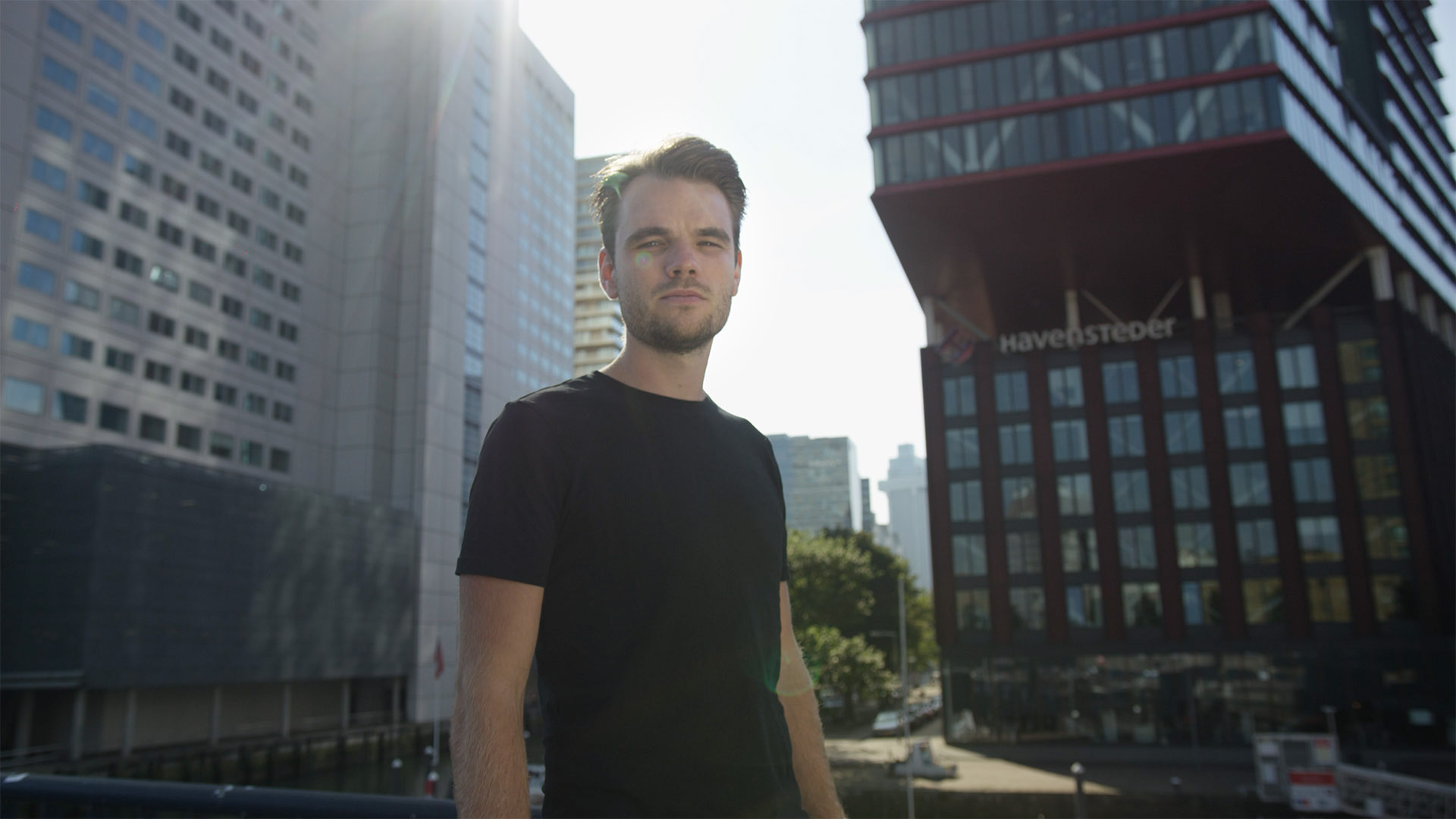 Are you ready to kickstart your project? 🚀