Fresh 'n Rebel: Colour Your Music
We can't think of a better way to introduce Fresh 'n Rebel's new colours than with a fashion show! The mobile must-haves brand embraced the motto: claim colour. To not only highlight the new colours, but also to present themselves as market leader when it comes to fashionable colours and items that enhance your look. For this occasion, we transformed the music venue Annabel in Rotterdam into a show space. A true show space in which we built a catwalk and a press room to present the new colours in the most fashionable and engaging way.
Together with models, dancers and host Ruben Nicolai, we produced the event and livestream from A to Z. With an audience full of influencers, fans and press, we set up a live show that included several catwalk-runs, guided by talks from stylist of the stars: Nga Ho. And, as the cherry on the cake, Davina Michelle performed as their new brand ambassador. The result is a spectacle of an event we're proud of. Take a look!
Project
Fresh 'n Rebel: Colour Your Music
Client
Fresh 'n Rebel
What we did
Brand partnership, Concept, Distribution, Livestream, Post-production, Promo video, Video production
Behind the scenes
Shot by Ivet Torra Serra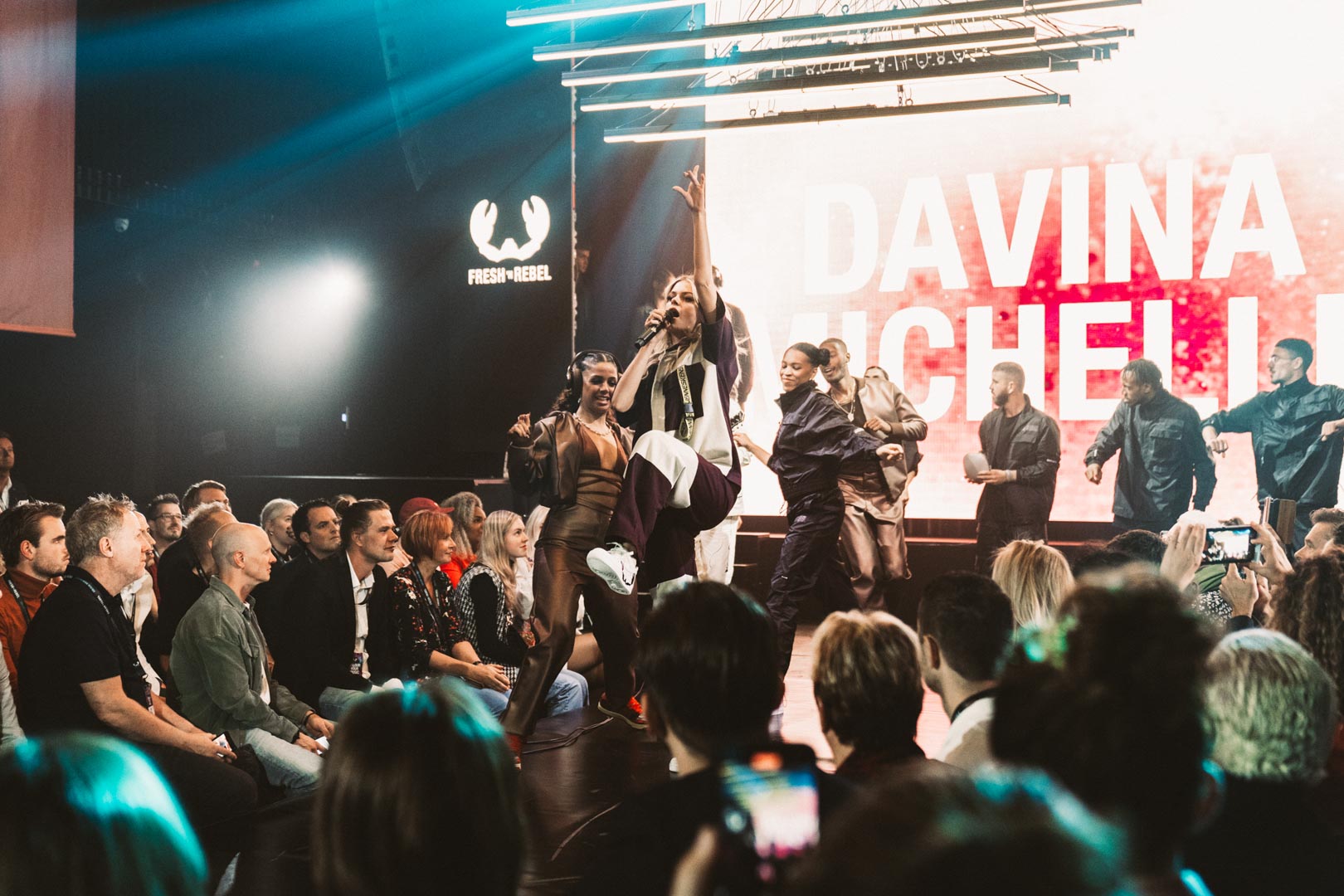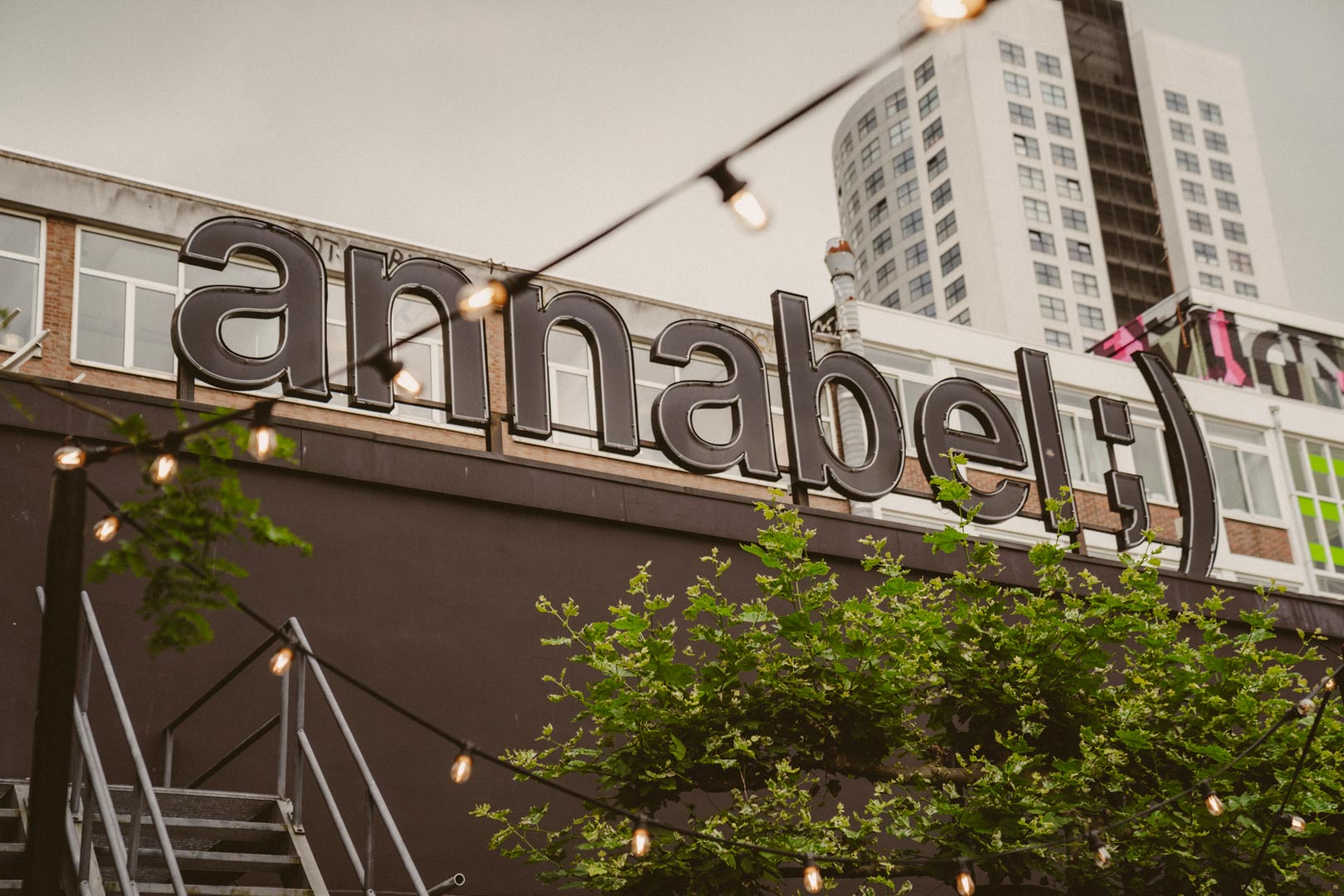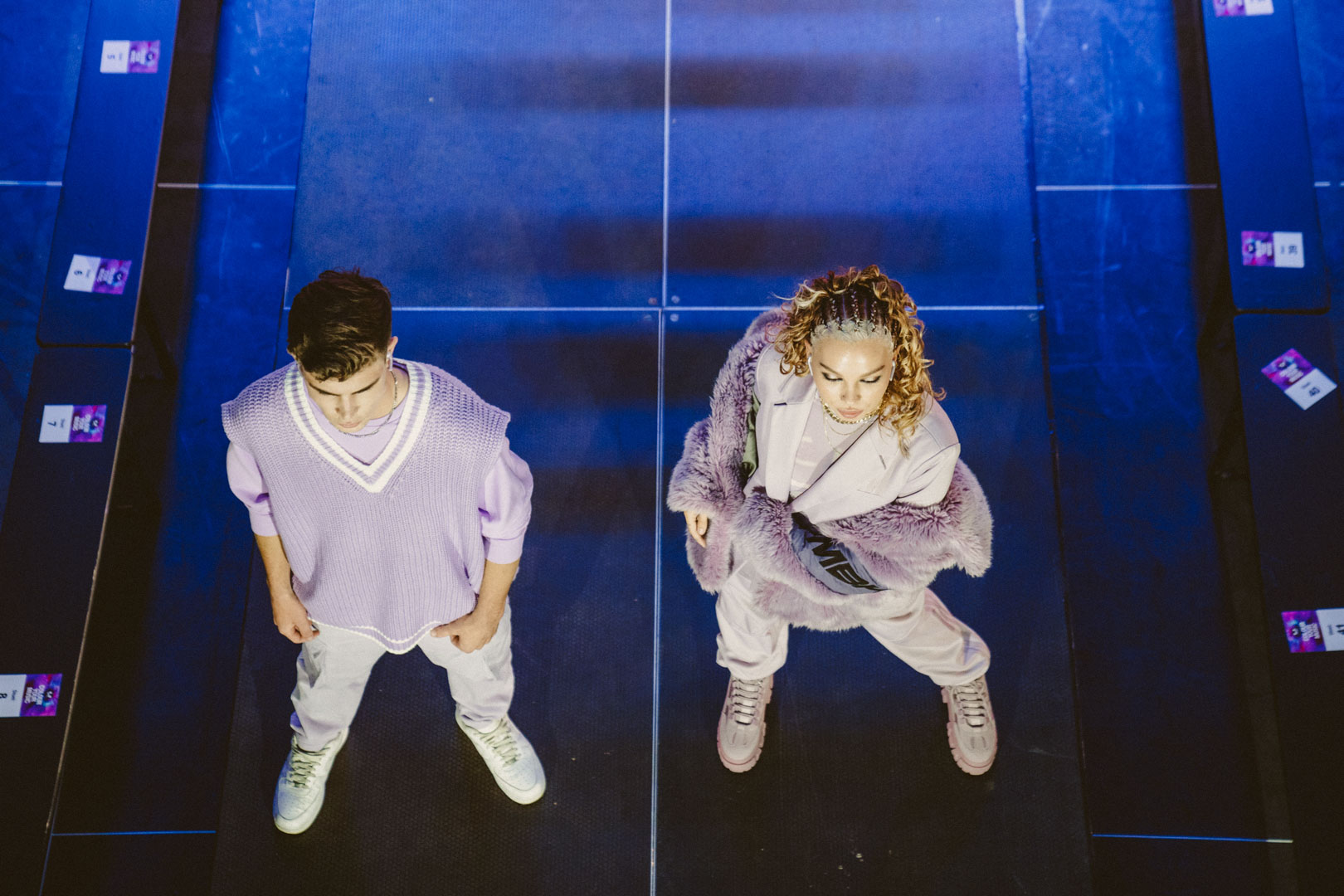 Are you ready to kickstart your project? 🚀