Q-dance is the platform for lovers of the harder musical styles. Founded in The Netherlands by a couple of friends from Landsmeer in 1999, they organize the biggest hardstyle and hardcore events such as Defqon.1, X-Qlusive and Qlimax. Together they cover all the different genres, from hardcore to euphoric and from freestyle to raw hardstyle.
To get to know the people behind the music, we created an intimate series of monthly videocasts named The Warrior.
In every episode a significant person in the industry gets the spotlight. Hosted by Stephanie Magic and Audiofreq, the Q-dance minded presenters create an atmosphere that allows the guest to dive deep into personal subjects and everything they do apart from music. From cooking to their family life, they share what drives them to do what they love the most.
This series can be watched and listened exclusively via the Q-dance Network app.
Project
Q-dance: The Warrior
Client
Q-dance
What we did
Concept, Livestream, Post-Production, Video production
Behind the scenes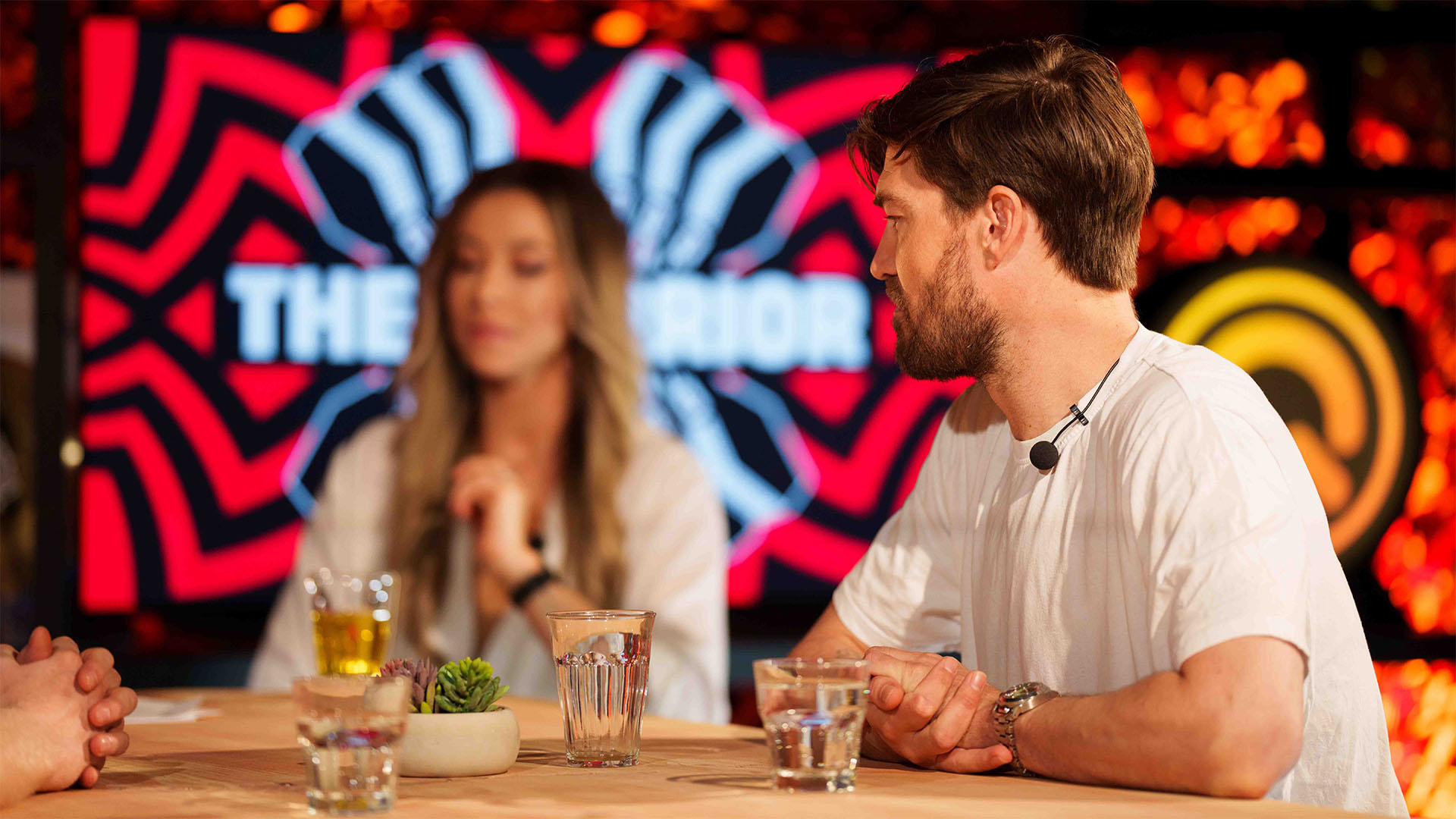 Are you ready to kickstart your project? 🚀