KNVB: National Football Day
A day full of social and sporty activities for 500+ football clubs in The Netherlands. During the National Football Day thousands of fanatical football players joined the edition in collaboration with the KNVB & Oranje Fonds. Together, these organizations strengthen the social side of society. This time they brought together the elderly, asylum seekers & different neighborhoods. A day that highlights the great social value of football associations.
Together with Liebe Leute, we produced a short aftermovie that captured the essence of this day. Playing football, making new friendships, and most of all: having fun. Everyone was welcome, members and friends, the youngsters and the elderly.
The result is a recap that makes you smile and want to join the next edition for sure!
Project
KNVB: National Football Day
Client
Liebe Leute, / KNVB
What we did
Aftermovie, Brand partnership, Post-production, Promo video, Video production
Stills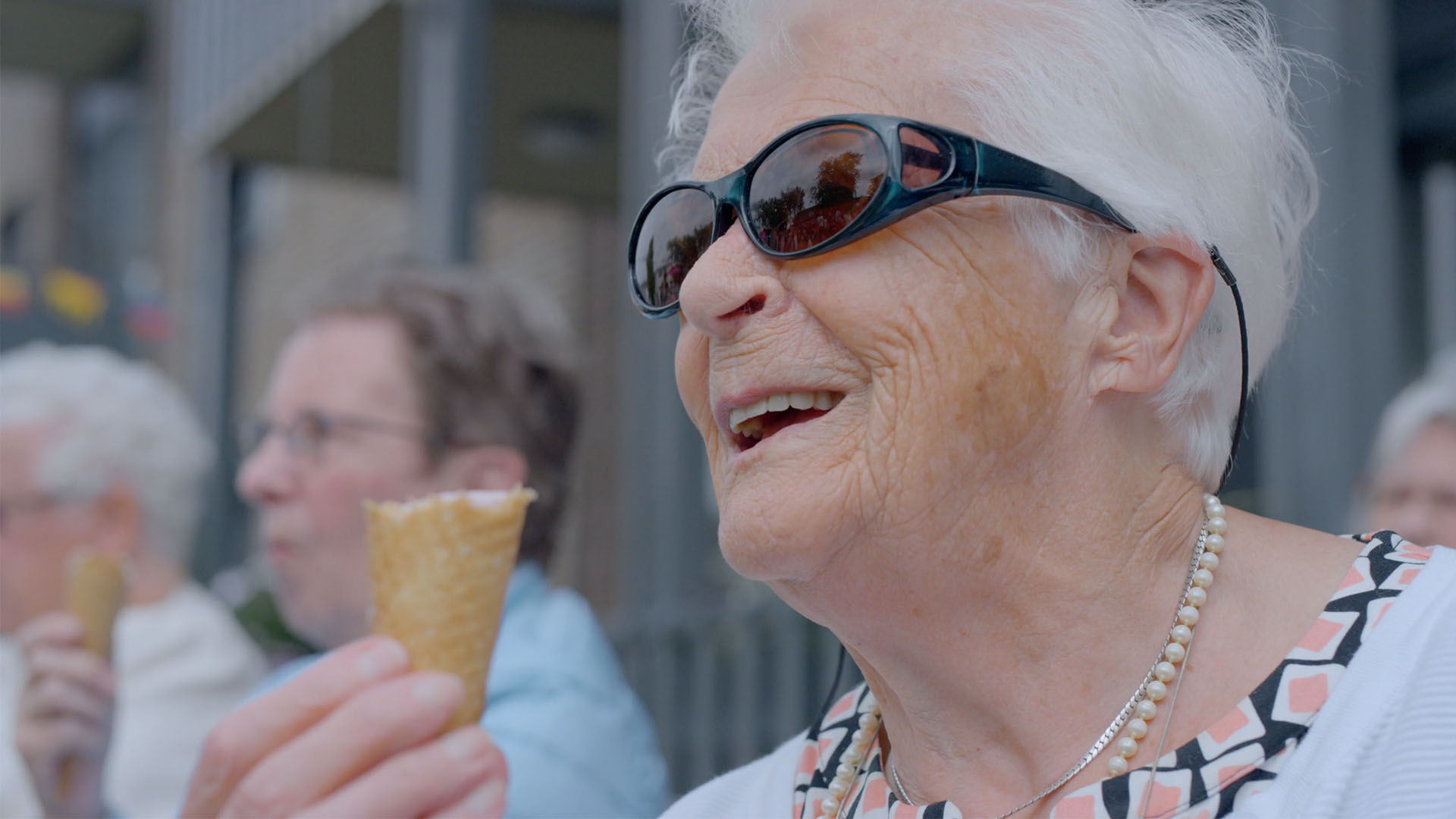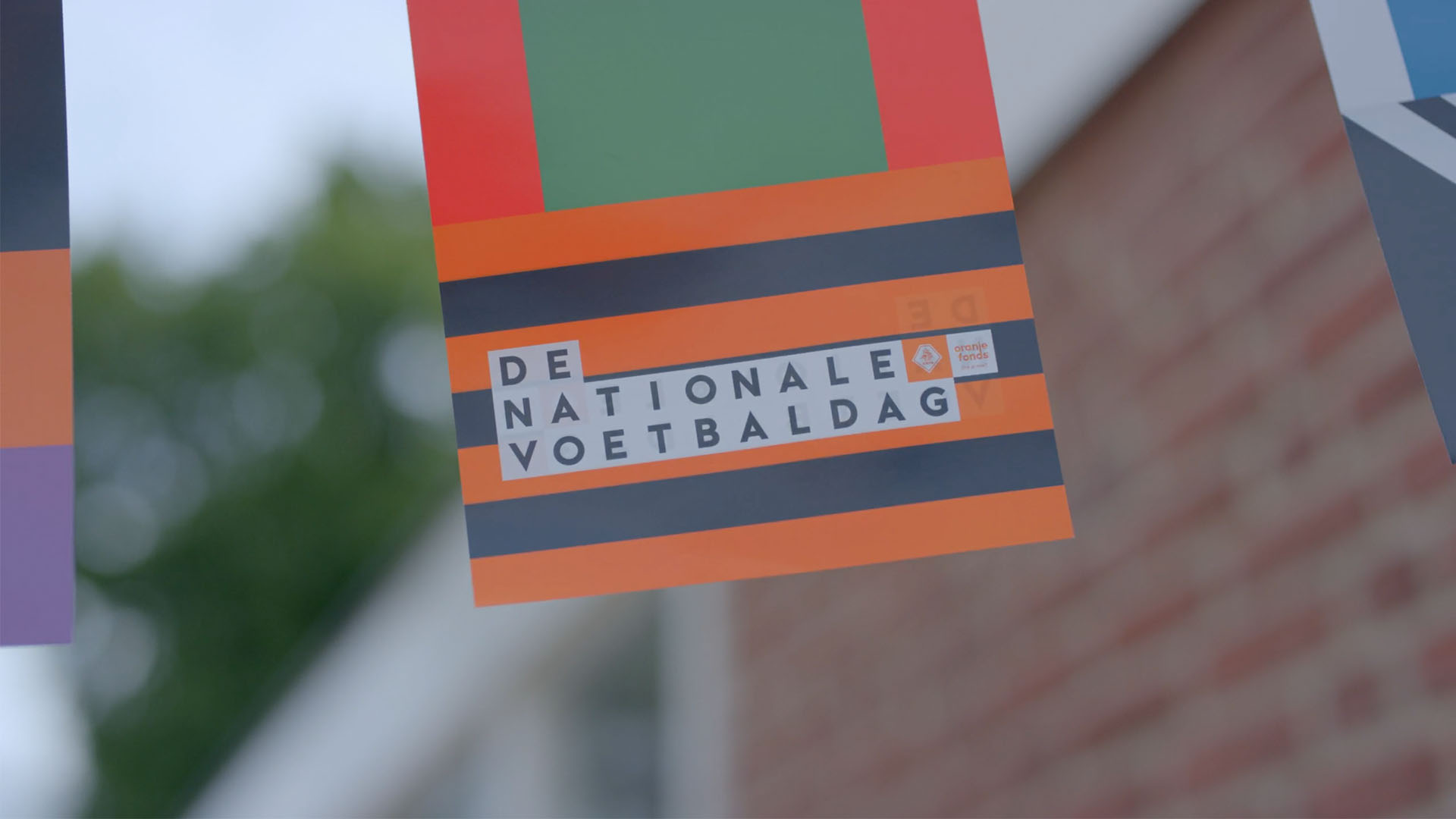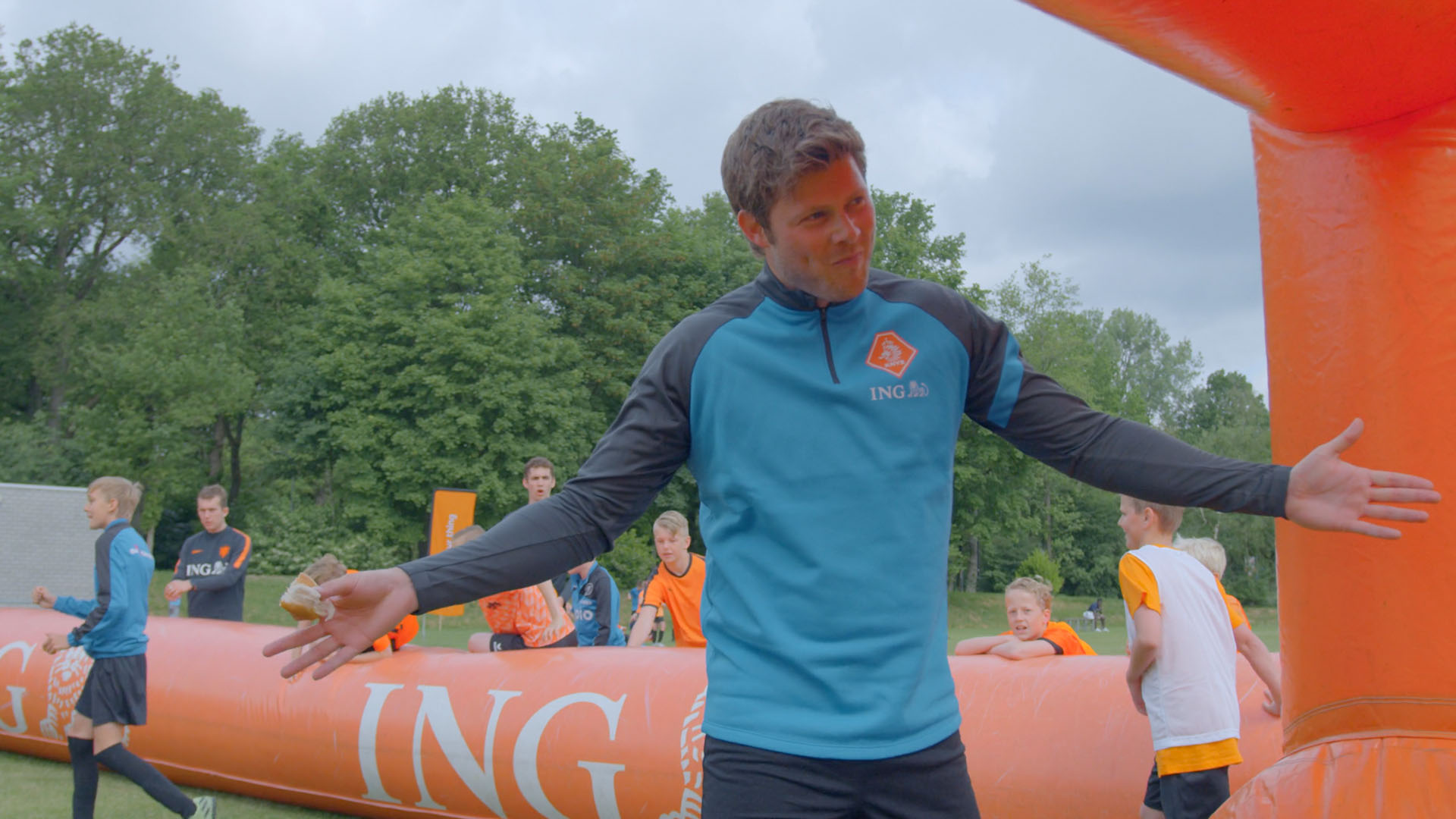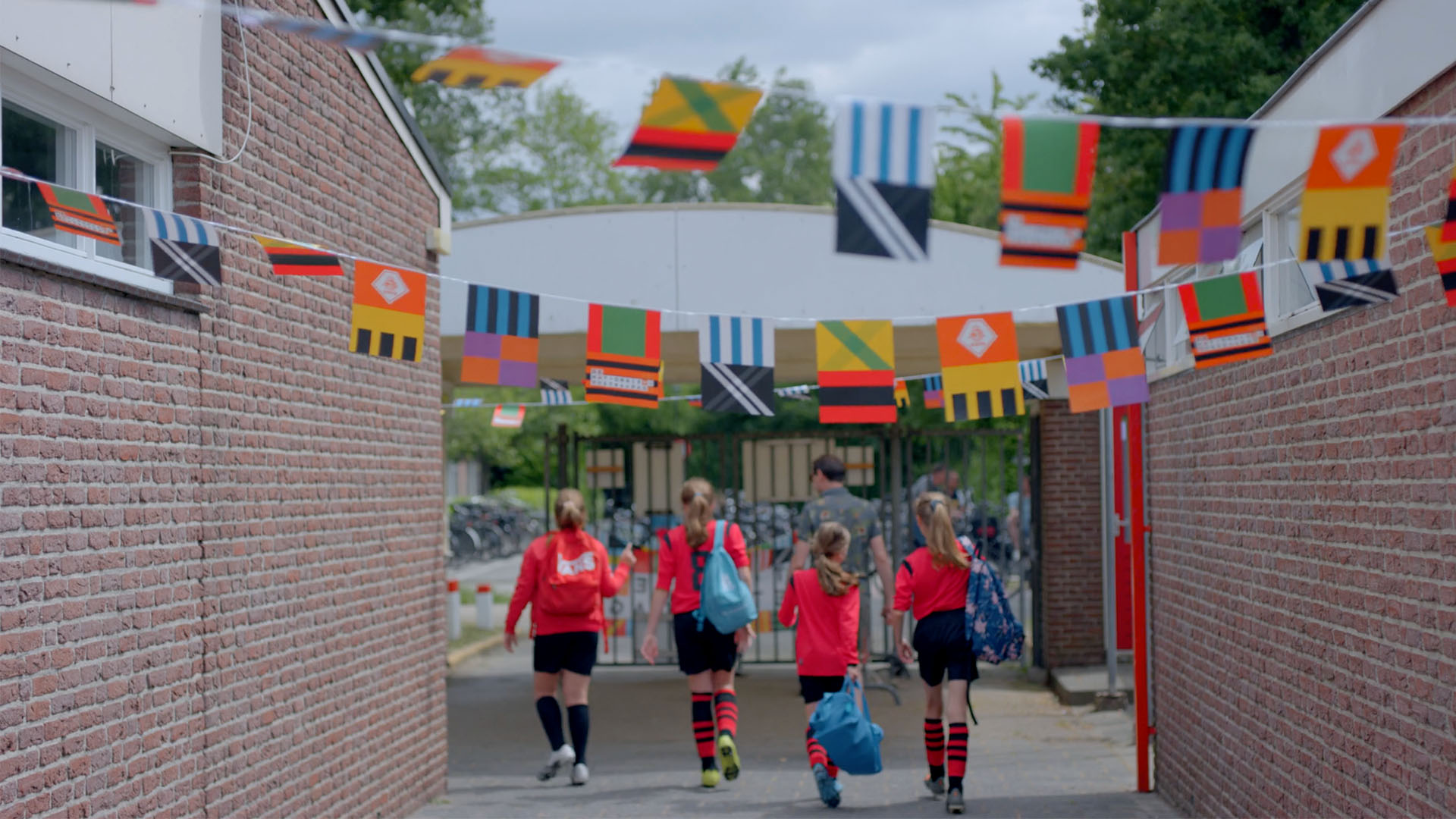 Are you ready to kickstart your project? 🚀