Q-dance: World of Hardstyle
Q-dance is the platform for lovers of the harder styles. Founded in The Netherlands by a couple friends from Landsmeer, they organize the biggest hard dance events such as Defqon.1, X-Qlusive and Qlimax. Together they cover all the different genres, from hardcore to euphoric, from freestyle to raw hardstyle.
World of Hardstyle is a dynamic talk show that fully dives into the music genre and all of its artists. Together with variating guests, hosts Villain and Stephanie Magic monthly talk us through the newest music.
In the one hour show they interview artists, share unique musical moments and interact with the worldwide hardstyle community.
Together with Q-dance, we produced the talk show from concept to post-production, including a set dressing where the hosts and their guest feel comfortable to talk about everything!
This series can be watched and listened exclusively via the Q-dance Network app.
Project
Q-dance: World of Hardstyle
Client
Q-dance
What we did
Concept, Livestream, Post-Production, Video production
Stills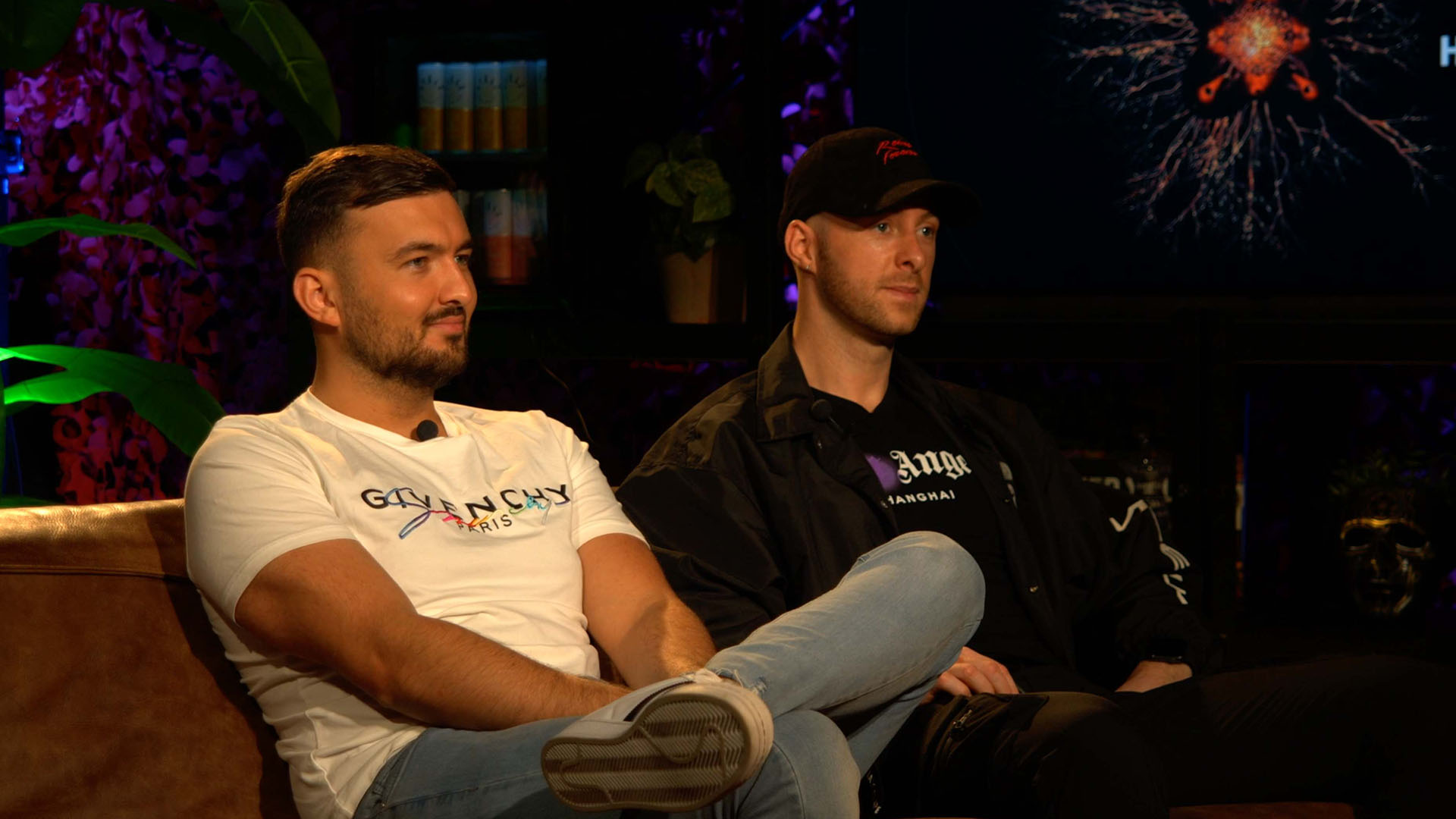 Are you ready to kickstart your project? 🚀