W&W x Lucas & Steve – Do It For You
Overall Dutch galore on screen with DJ and producing duo W&W and DJ's Lucas & Steve. For W&W x Lucas & Steve we produced the videoclip of their 2020 release Do It For You. A refreshing track that finds its melodic origin in House Of Justice of DJ Jose en G-Spott in 2000.
The videoclip, which has gained over a million views in only a few months time, shows a VFX spectacle and futuristic elements resulting in an immersive video that does justice to these progressive artists duos.
Project
W&W x Lucas & Steve – Do It For You
Client
Spinnin' Records
What we did
Concept, Post-production, Storytelling, Video production, Videoclip
Stills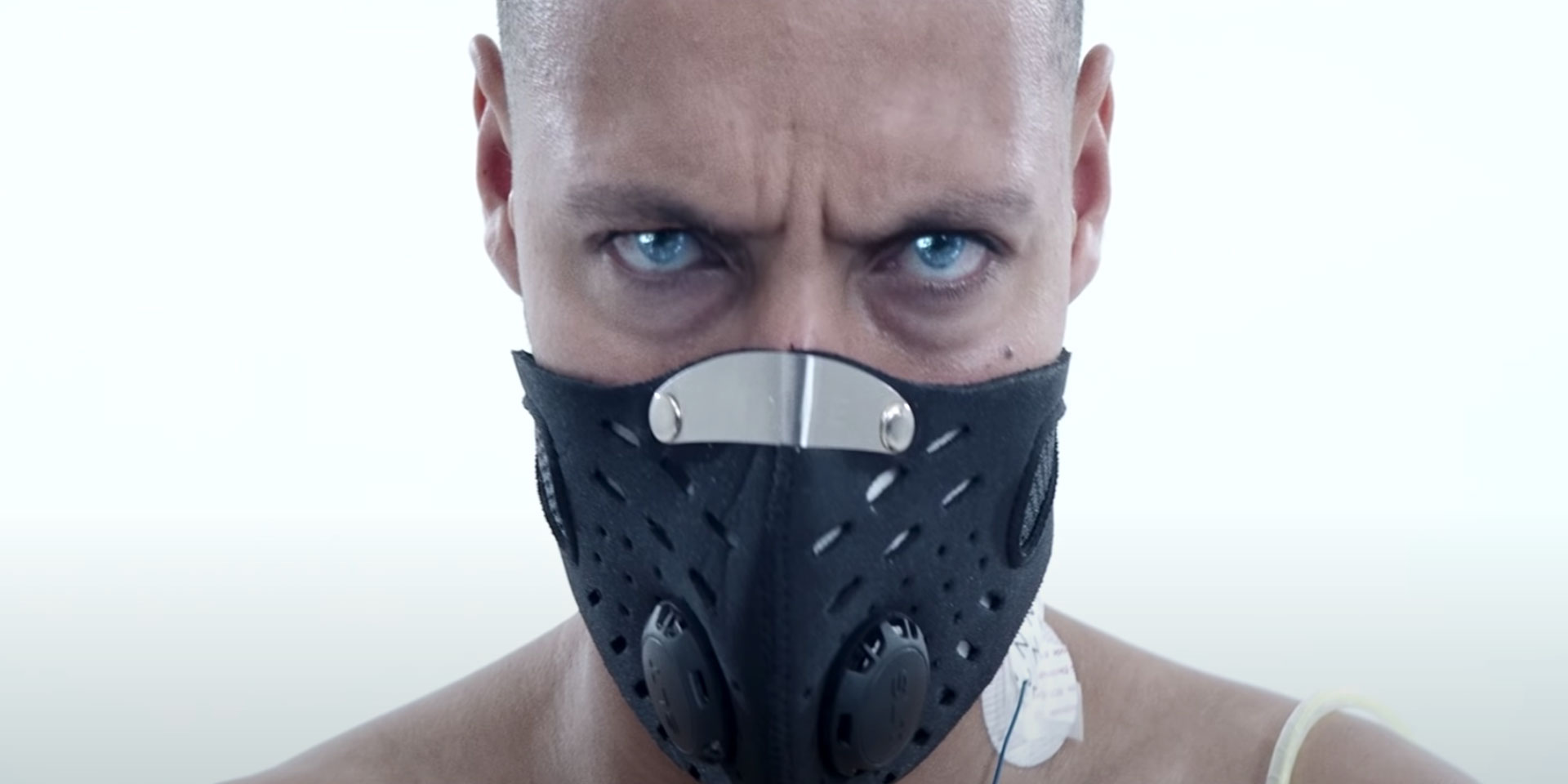 Are you ready to kickstart your project? 🚀