Amazon Prime Video: Without Remorse
How to host a movie premiere during a global pandemic? Together with Amazon Prime Video and GoSpooky we organized the 'Watch Party', an ideal way to stimulate the collective experience and interact with each other with livestream. Hosted on Twitch, the influencers were filmed while watching the film and subscribers of Amazon Prime could join both the film and the Watch Party. In this way a shared experience was born.
For the third edition of the Watch Party, we invited the brothers Enzo and Milan Knol. Two Dutch content creators who were one of the first to watch Amazon's new movie 'Without Remorse'.
We transformed Lofi Amsterdam into an exciting hostage escape room. The livestream started off with the escape room, where Enzo had to find his way to the Watch Party. His brother Milan was his guide to help him through the different challenges. Not just Milan, but also the viewers at home were able to help Enzo through the rooms via the chat, which created a fun and interactive game before the start of the movie.
With thousands of fans watching on the streaming platform Twitch, we look back at a successful stream that was both entertaining and engaging!
Project
Amazon Prime Video: Without Remorse
Client
GoSpooky / Amazon Prime Video
What we did
Concept, Livestream, Video production
Stills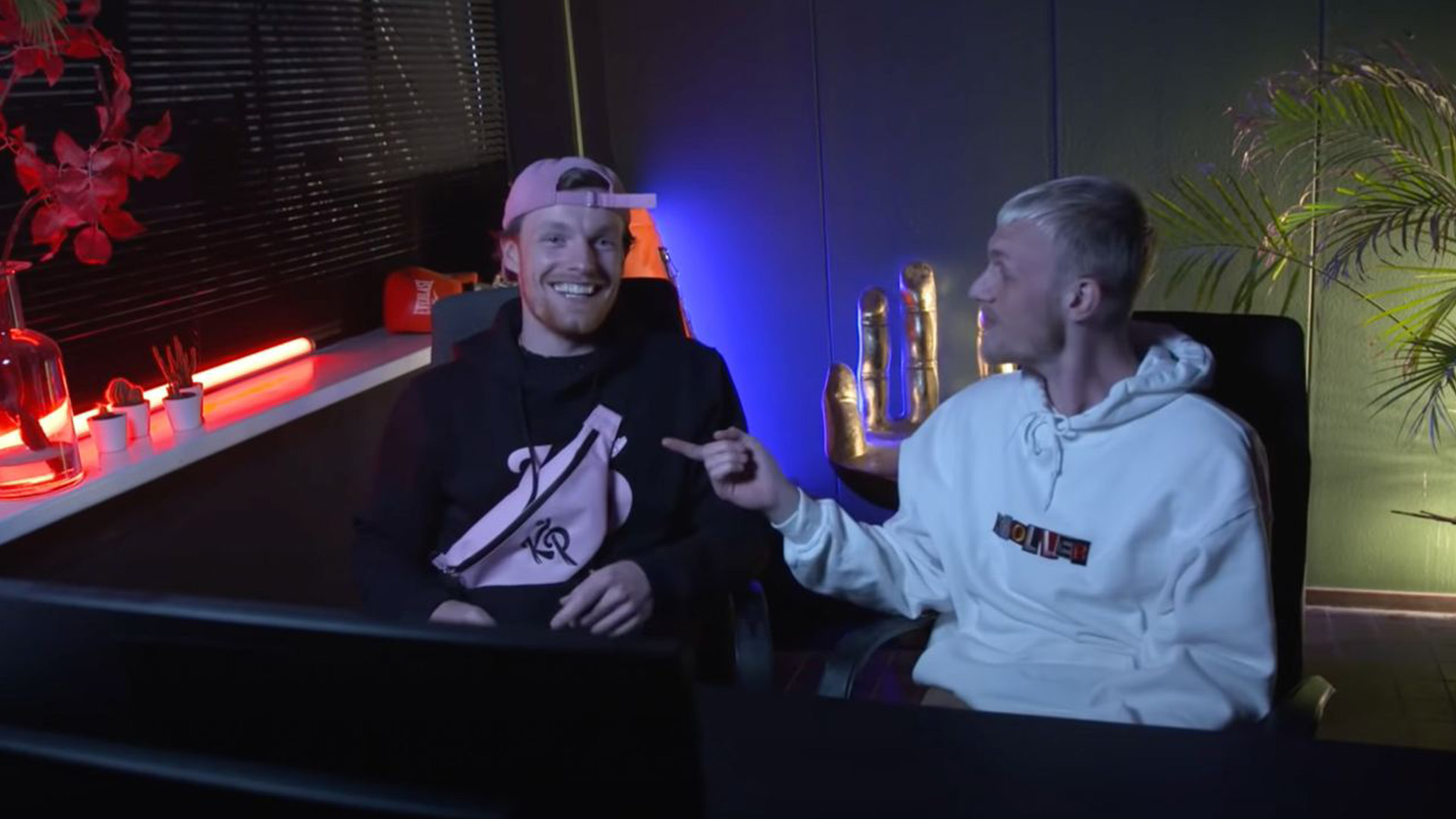 Are you ready to kickstart your project? 🚀