Q42: a happy place for nerds
'A happy place for nerds' – that's how Q42 describes themselves. Q42 is a technical and innovative software company that puts its employees first. Authenticity is key and everybody is stimulated to think big and think creative. In close cooperation with the employees, we captured the energy of the office and the work they do. In the workplace, the Q'ers (as they call themselves) can work on what they feel passionate about. A unique view on 'working' and therefore challenging to capture in a recruitment video.
To highlight their enthusiasm about tech and innovations, they showed us some inventions around the office they're proud of. Such as the Philips Hue disco star in the canteen, their special smell free toilets and a self-build first-person drone. As well as some creations for external use like the PostNL and Rijksmuseum-app. It resulted in a fast paced and amusing video together with some humor, that makes you want to join Q42 right away!
Project
Q42: a happy place for nerds
Client
Q42
What we did
Concept, Post-production, Promo video, Video production
Stills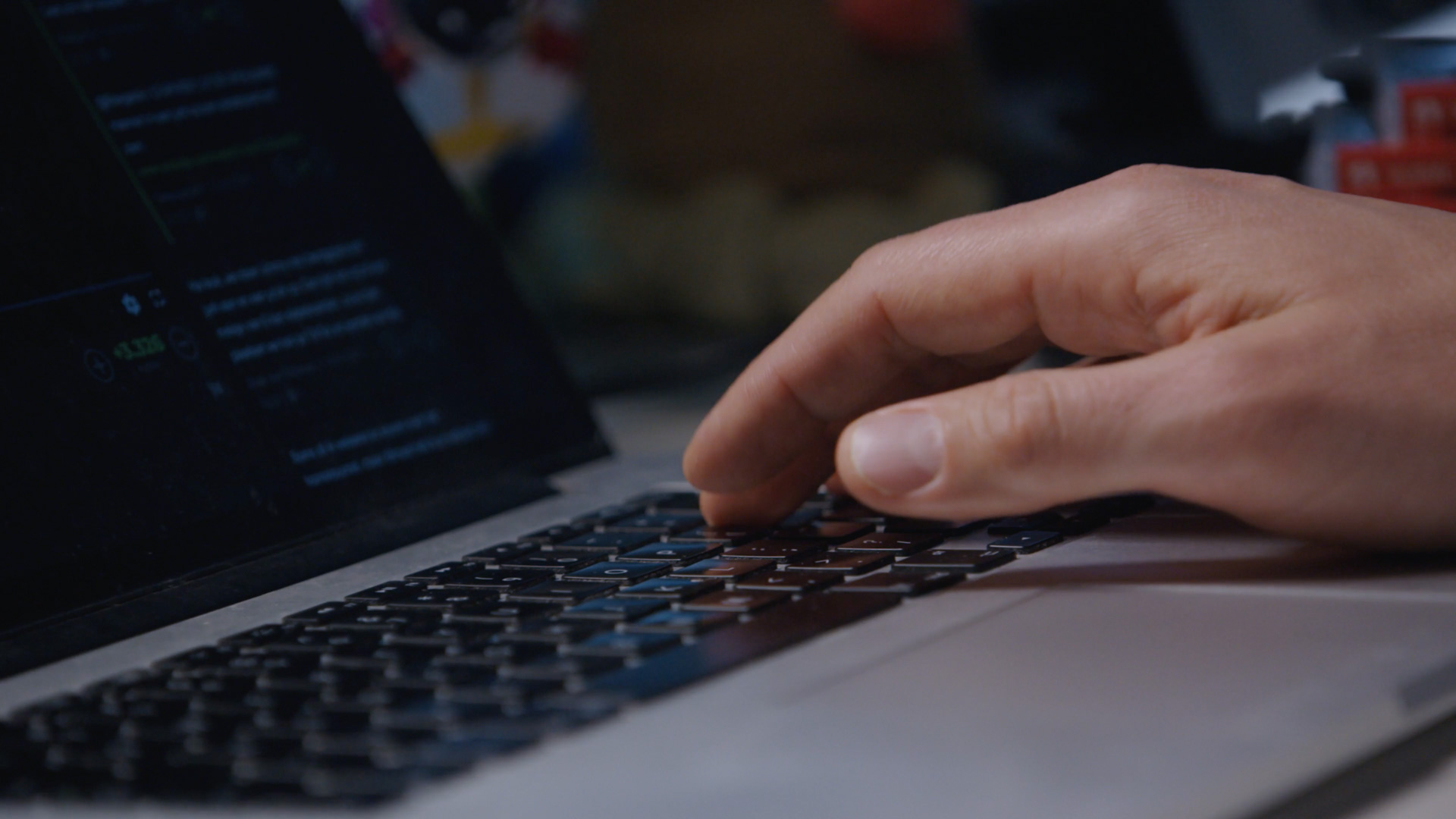 Are you ready to kickstart your project? 🚀