Brooks – Say A Little Prayer (feat. Gia Koka)
The Dutch producer Brooks (Thijs Westbroek) is known for his innovative rhythmic electro and melodic future house. For his release in 2020 we created the videoclip of Say A Little Prayer (feat. Gia Koka). The video can be characterized by a unique and colorful aesthetic. In search for the perfect image we explored the city of Rotterdam in an undiscovered way, full of graffiti and city highlights in a different light.
A great play when it comes to VFX, the vibrant video is all about creatives in their hometown. A natural blend of dancers, skaters, free runners and street artists. As Badbirds has an unmistakable and deep-rooted love for the music industry, the creation of this exciting video fits us like a glove.
Project
Brooks – Say A Little Prayer (feat. Gia Koka)
Client
Damian Karsznia / SMPTD RCRDS
What we did
Video production, Videoclip
Stills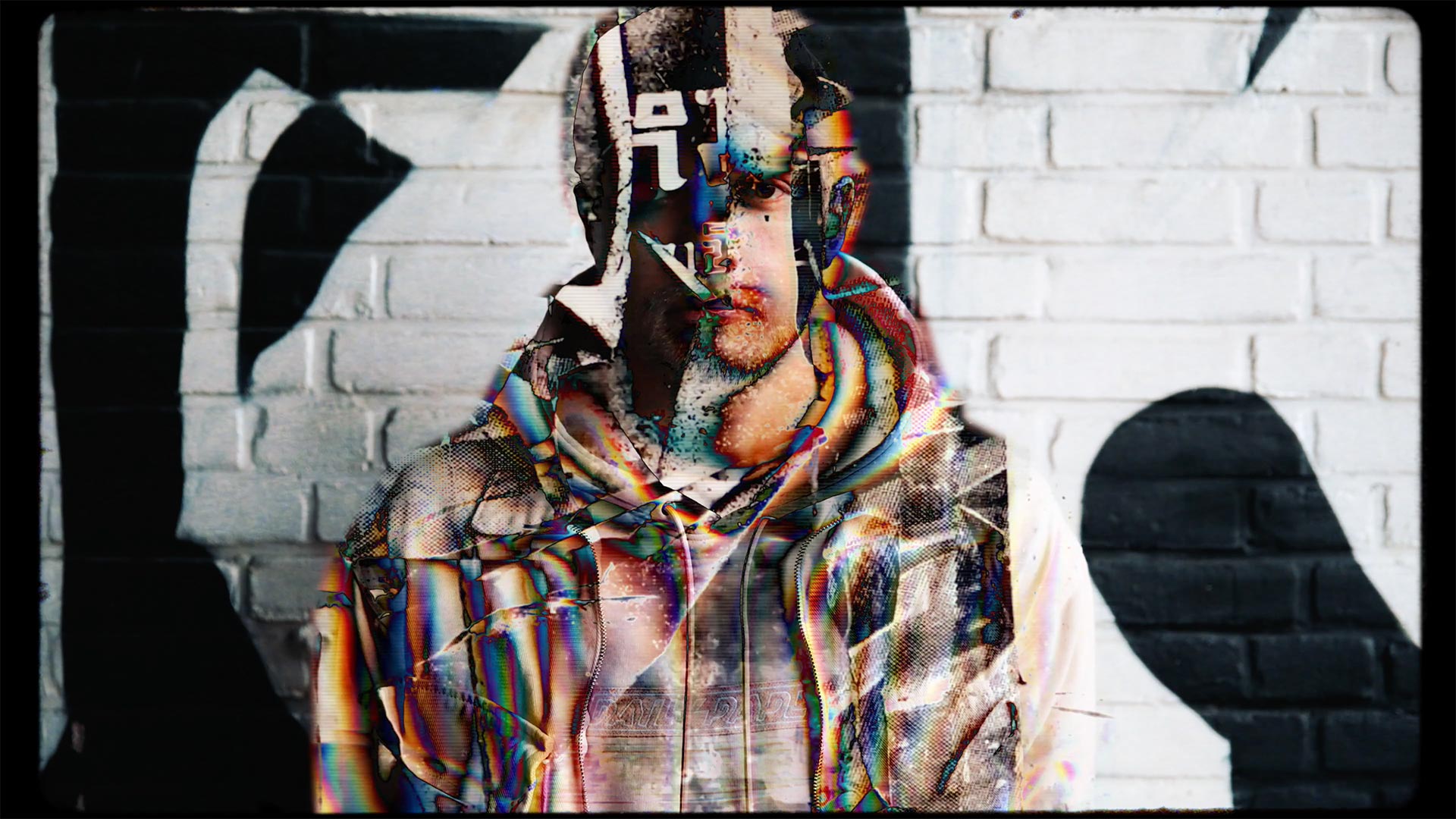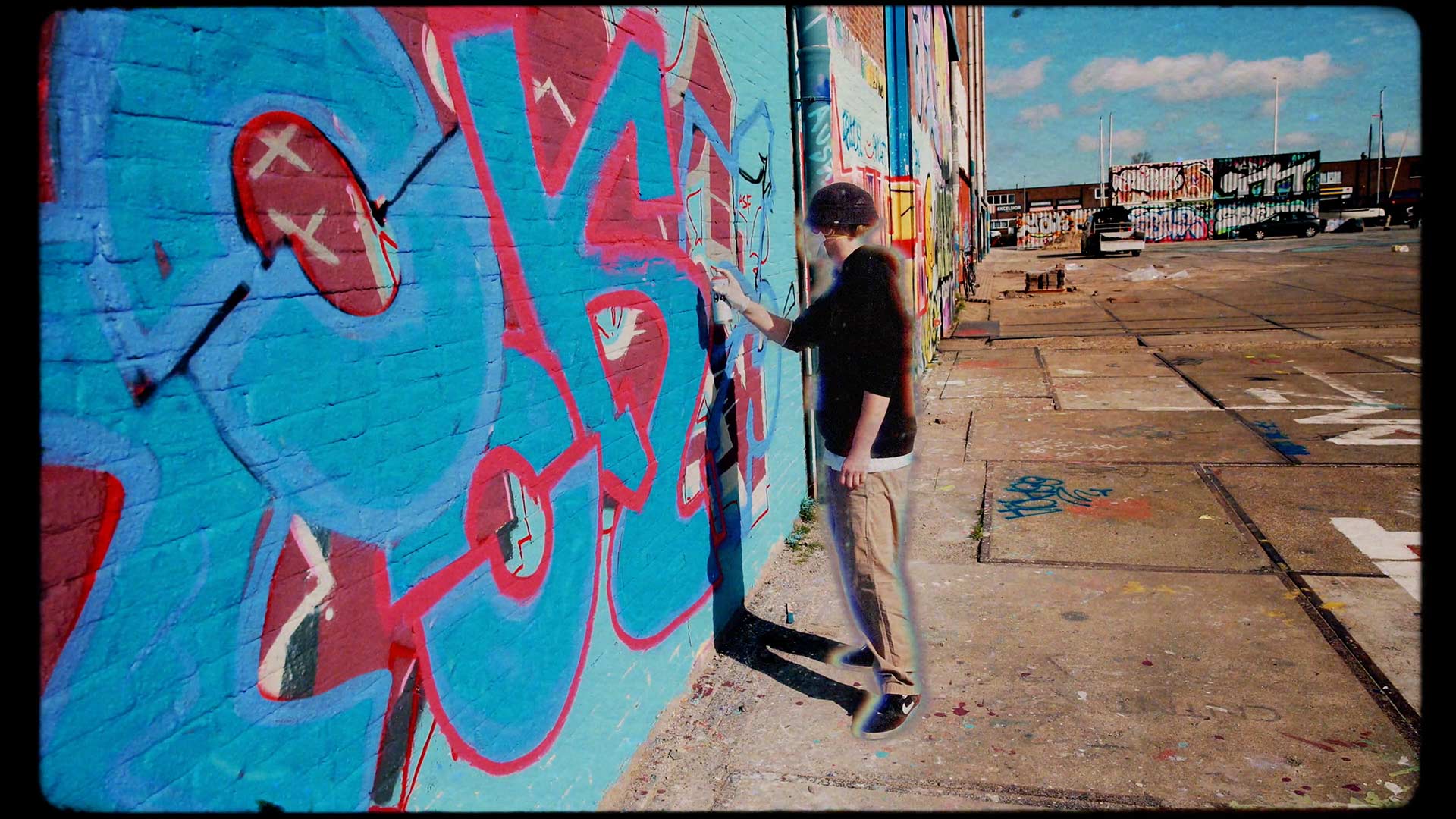 Are you ready to kickstart your project? 🚀