We master the aftermovie game, both creative and the execution.
We are specialists when it comes to aftermovies. Big or small, long or short, we make sure you can re-watch your favourite moments in an engaging way. Our approach to filming goes far beyond solely registration, we make you relive the moments in-between and, above all, we never miss the moment. Offering the total package, we deliver high-quality & full concept aftermovies from scratch.
Starting off with the creative idea, followed by the execution on location and finally the post production. We use top of the bill gear to bring your vision to life, all in search for that specific goosebumps moment.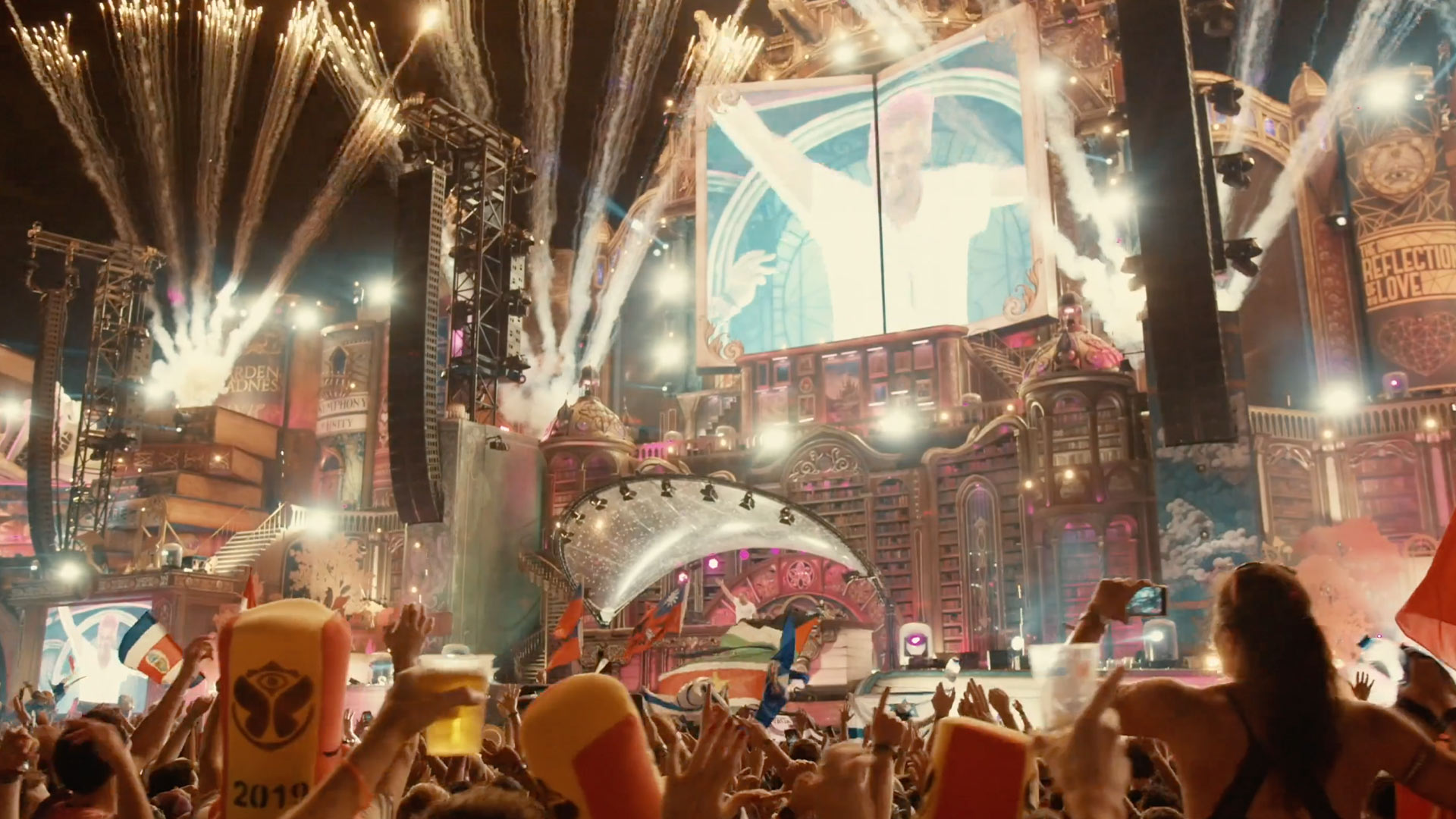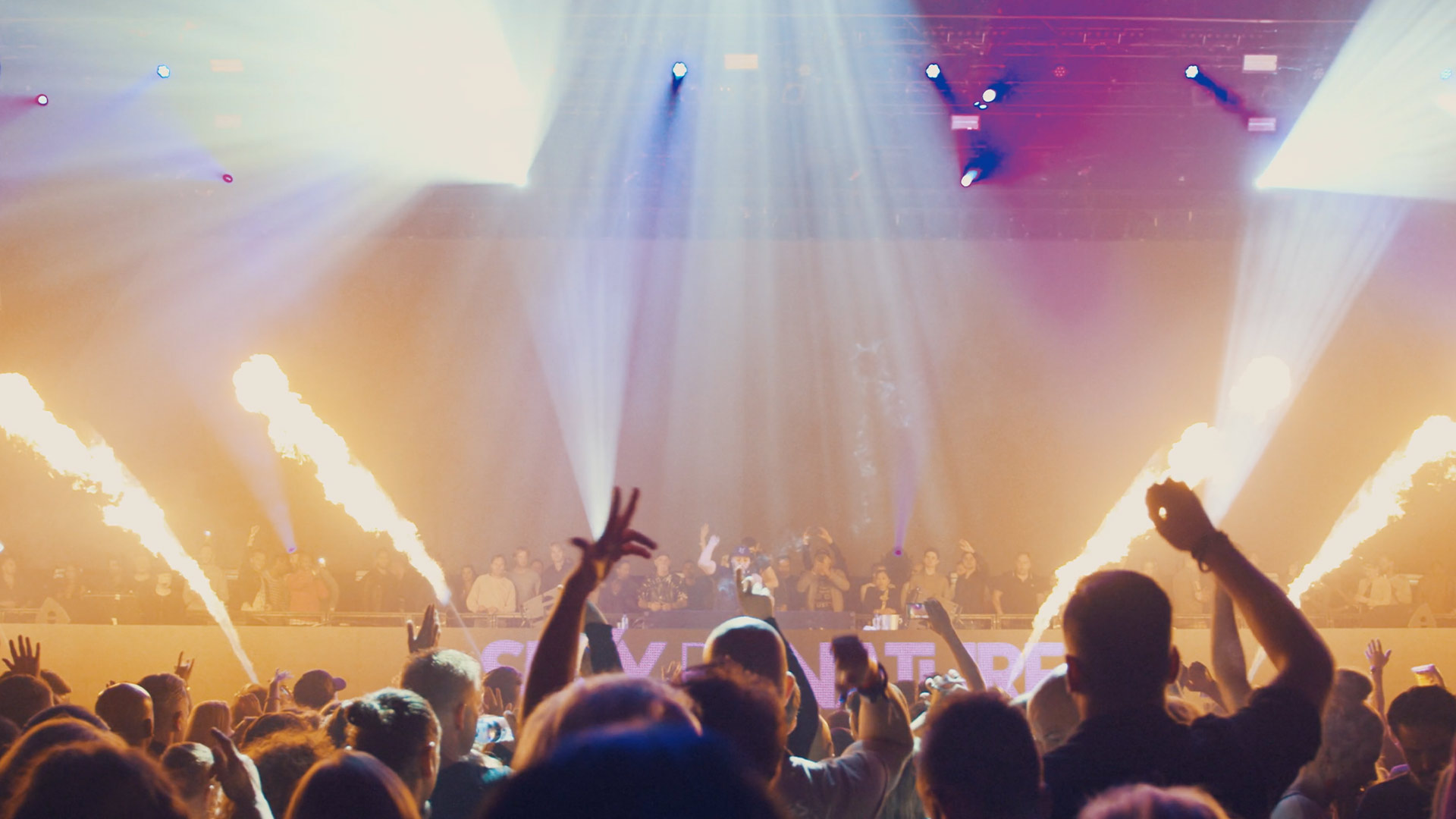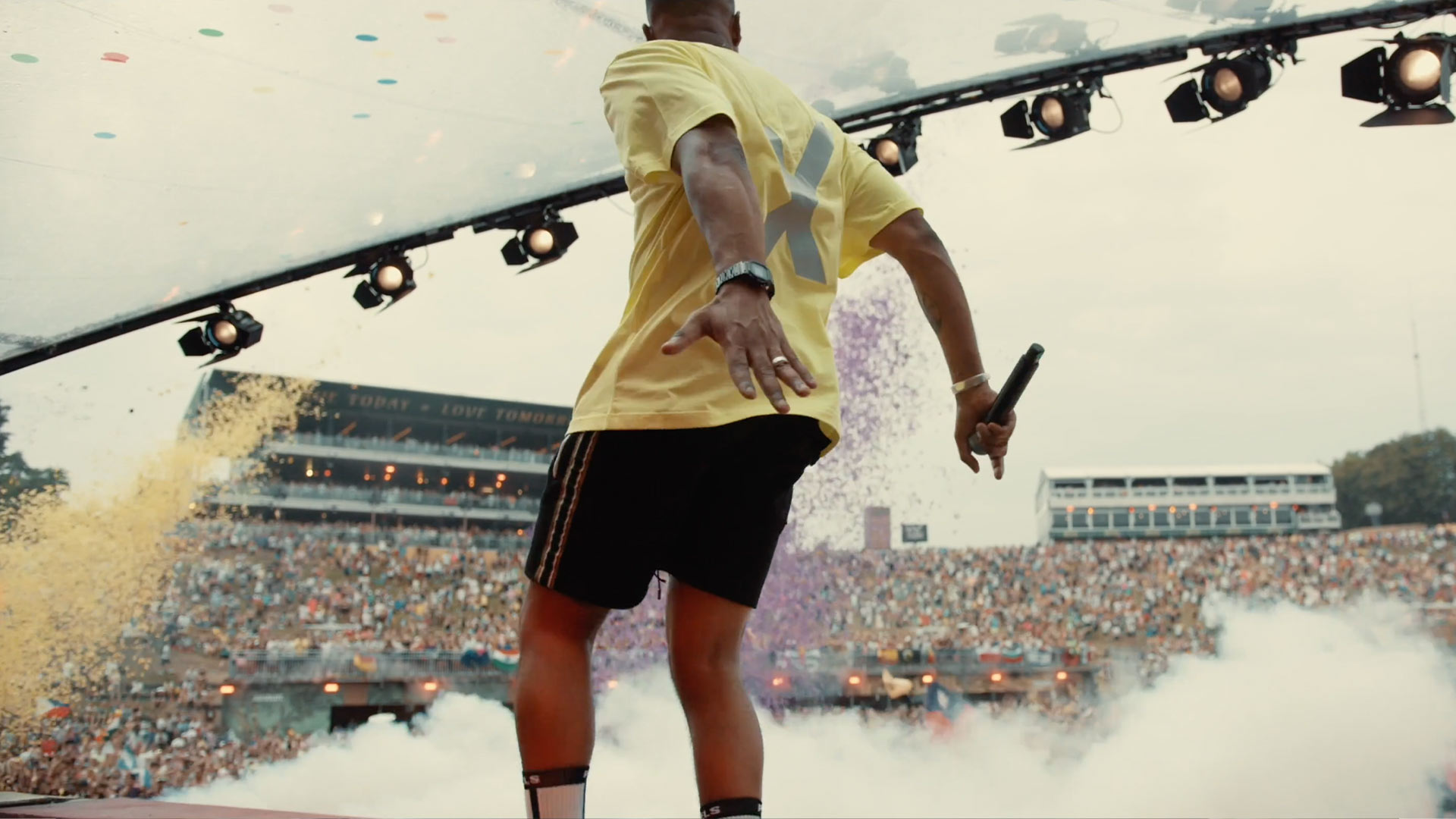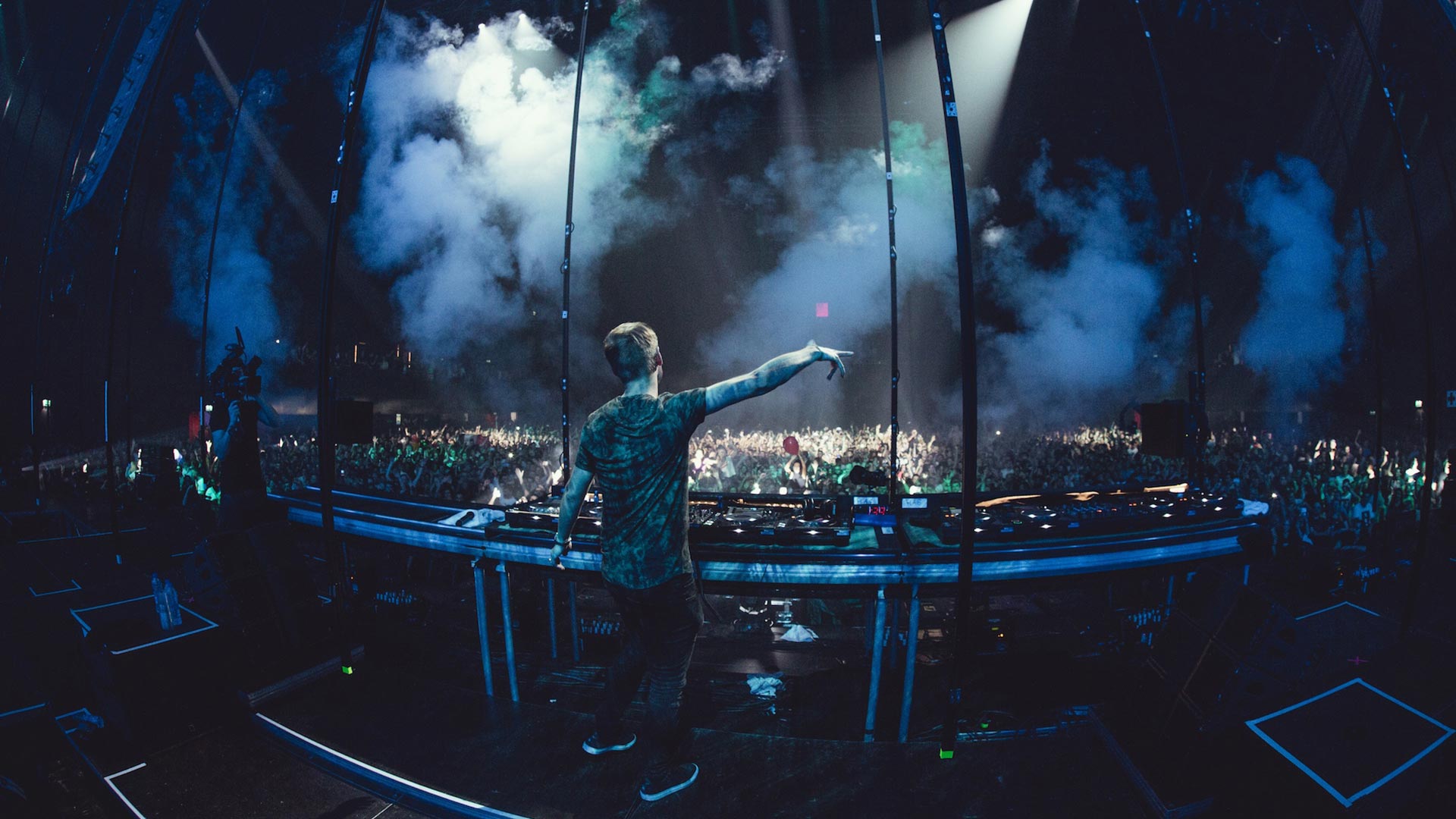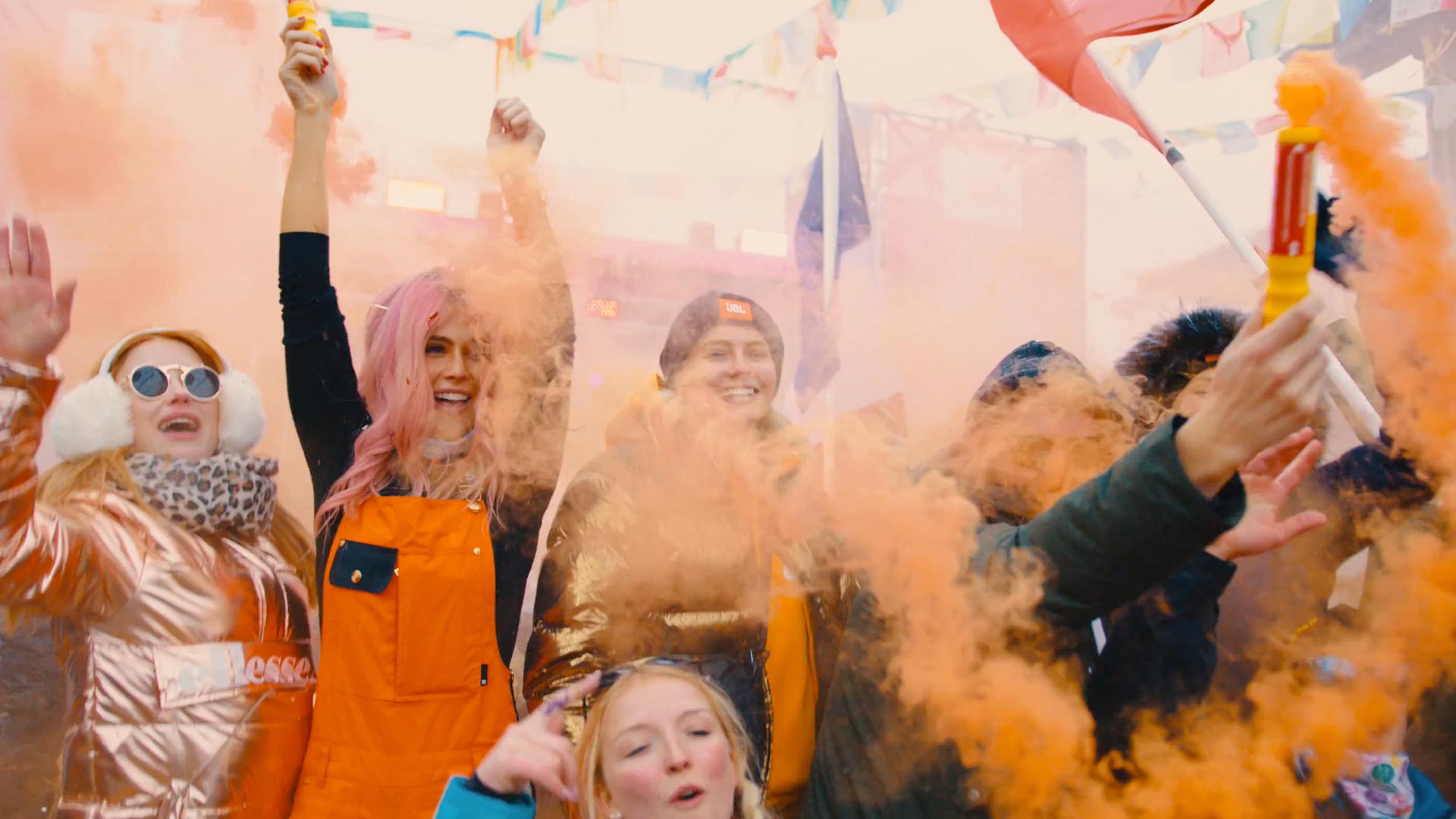 Got a challenge for us? 🔥