As kids from the digital age, we understand that social content is different content.
Growing up in the digital age, we understand the differences between the social channels and their ability to change over time. In this rapidly changing media landscape, social media has become a game in which everyone can participate. Speaking that social language is like learning a language, whose rules change every few weeks. We help to extend your brands strategy by developing innovative social content that builds on your image, specifically made for social.
We come up with creative content that is playful and can be characterized by technical aerial shots or effective daily recaps to make unique content. We tend to be wizards when it comes to down social media, do you want to play the game with us?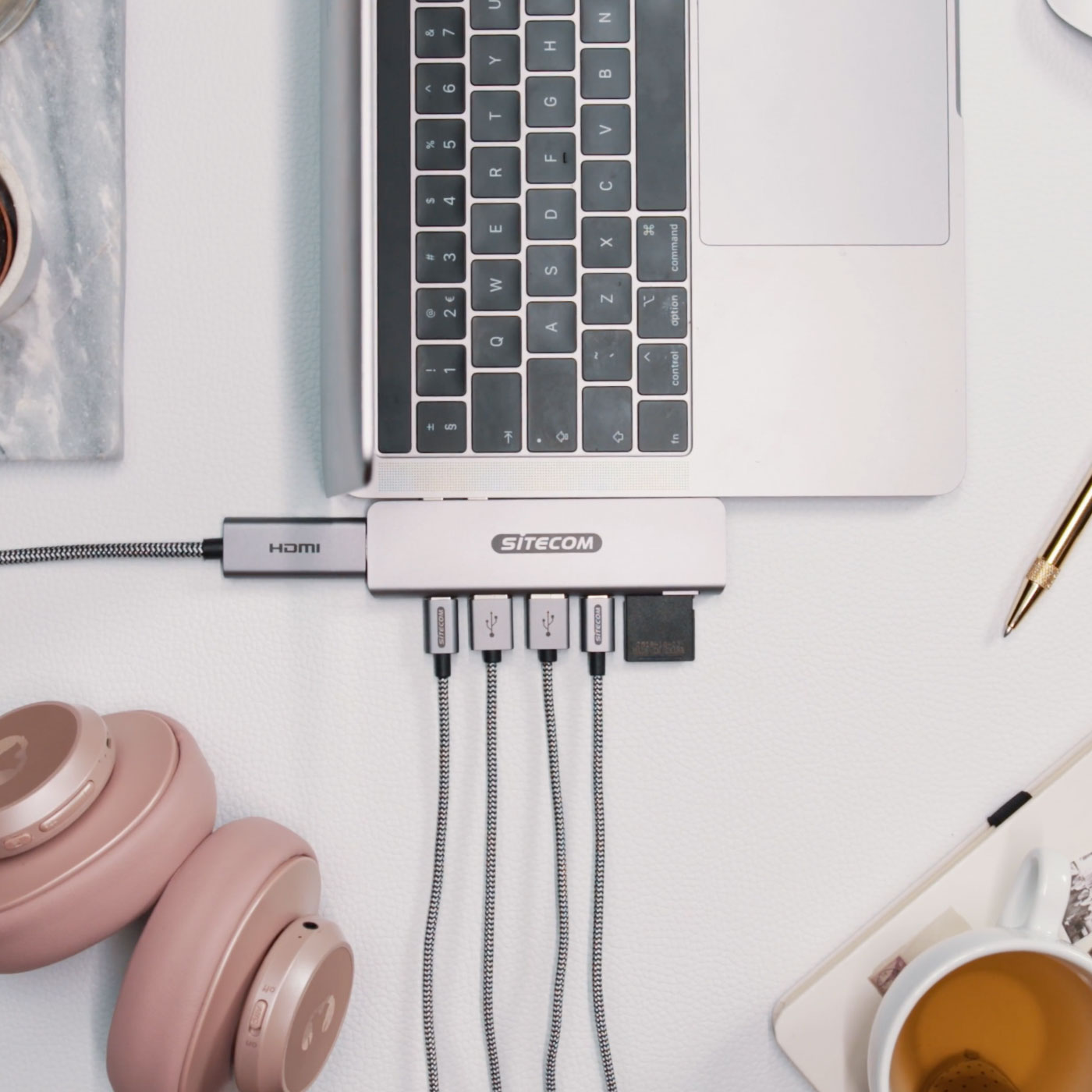 Got a challenge for us? 🔥