We fly high-end drones or Cineflex with 4K cameras to offer a unique birds eye perspective.
At Badbirds, we are lovers of the bird's eye view. We fly high-end drones with 4K cameras to offer a unique and often never been seen before point of view. In addition, we have experience with Cineflex systems we use for helicopter shoots, to take your video to the next level of proficiency. We incorporate aerial cinematography in multiple projects to diversify the content and (quite literally) step up the game.
The craft of making these images involves technical precision, attention to detail and a little guts. The highest achievable? Getting that one specific shot that lifts your video to the highest level possible. We offer aerial cinematography as a separate service.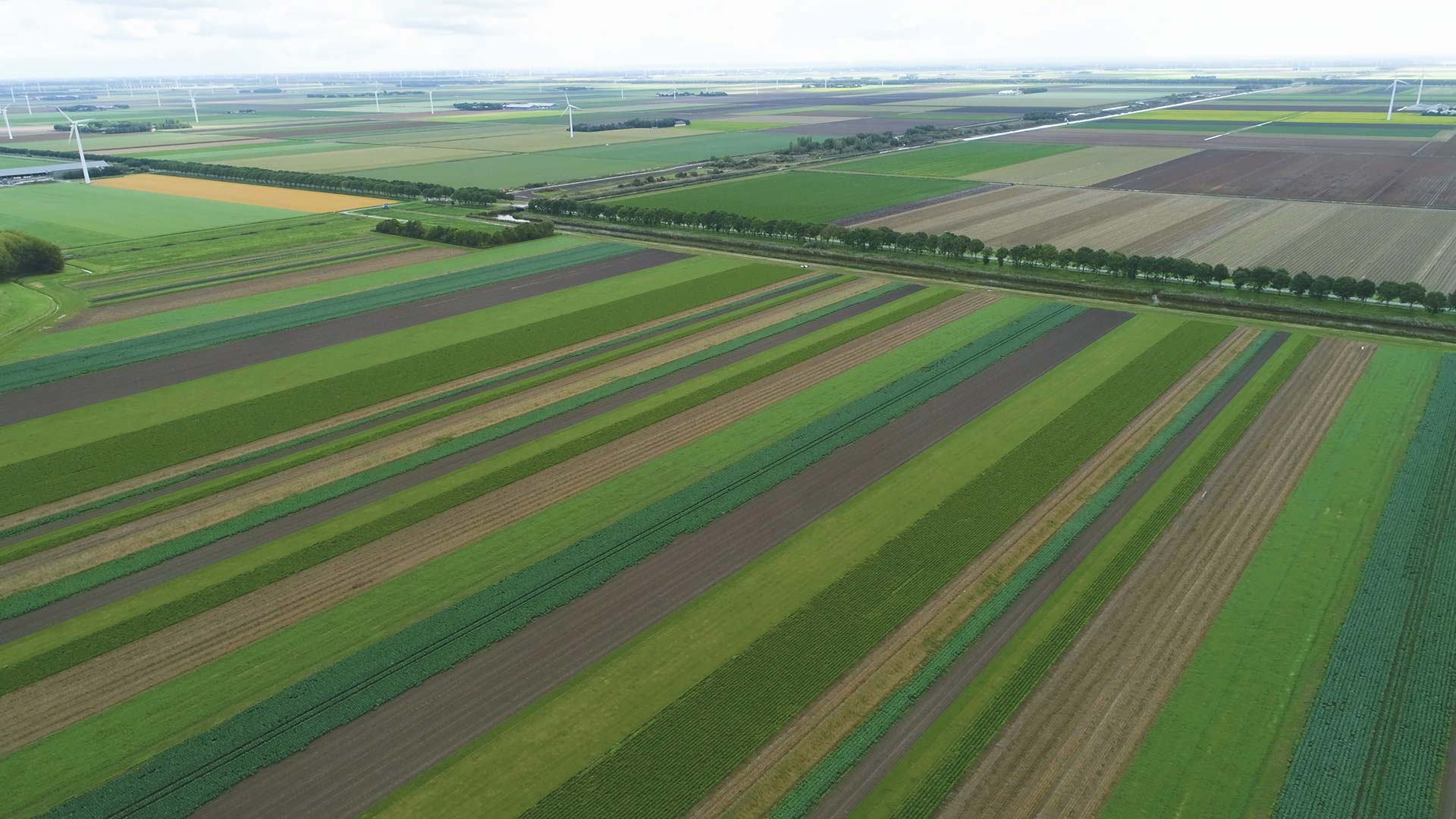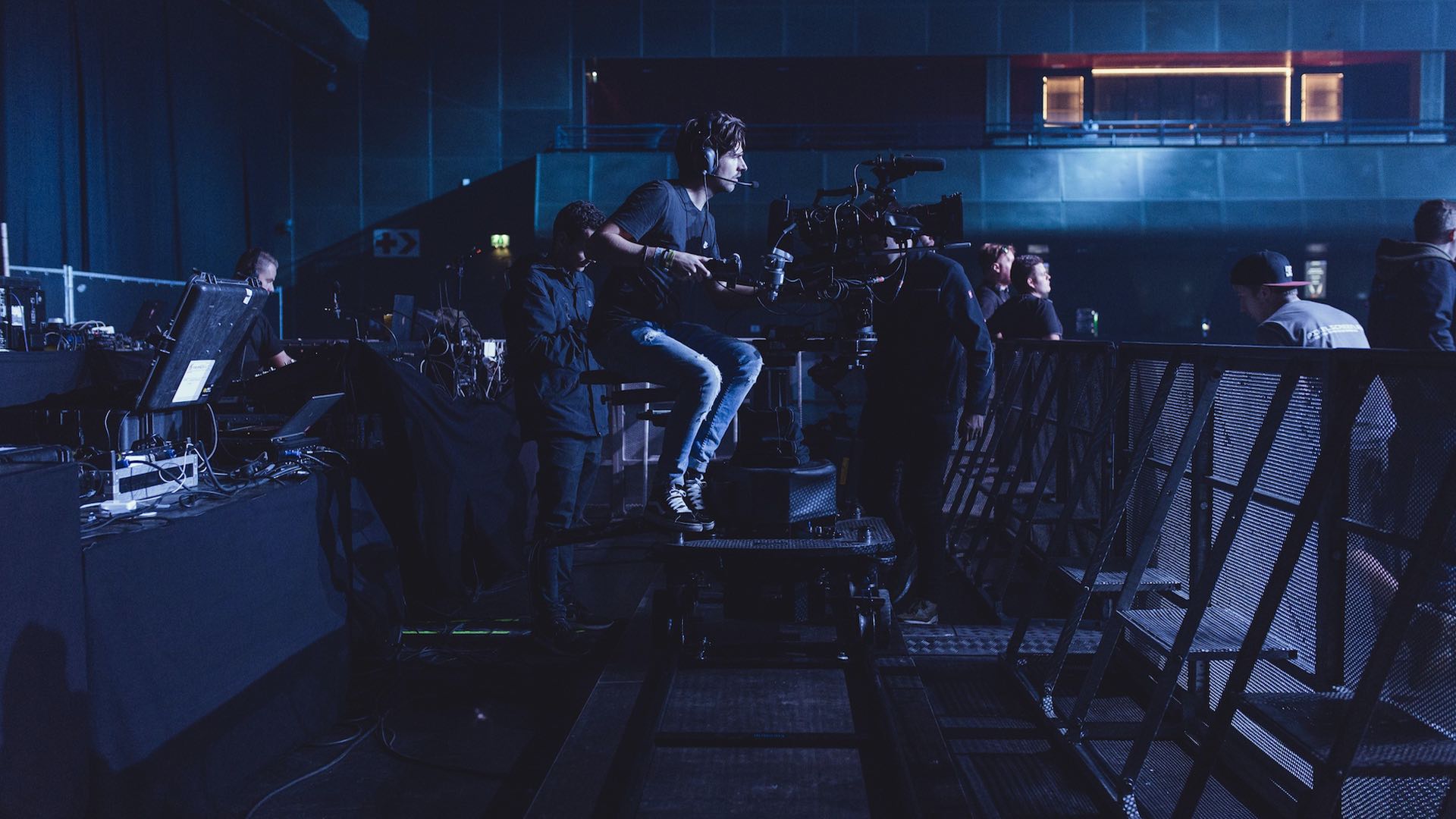 Got a challenge for us? 🔥